In 2011, Zhang Si'an became Djang San and started a new project, the "One Man Live Orchestra".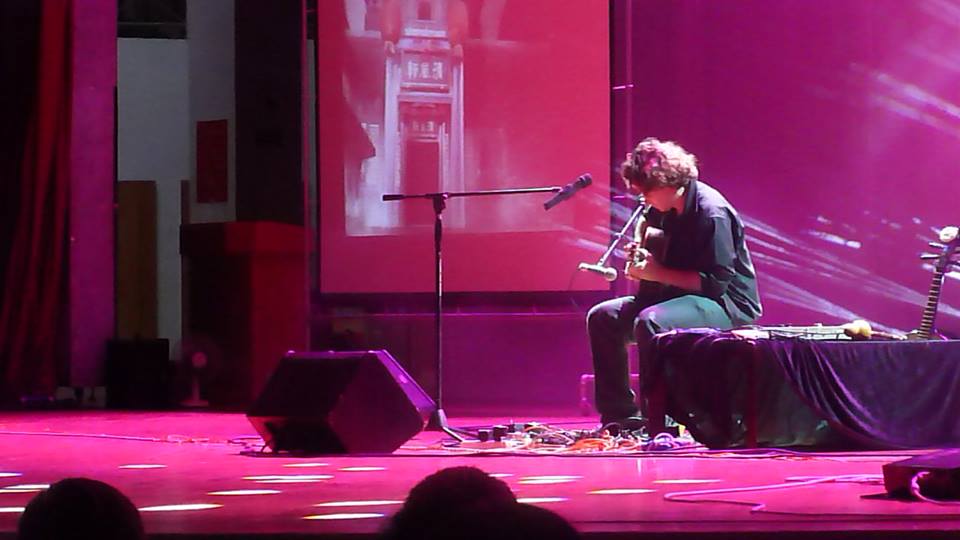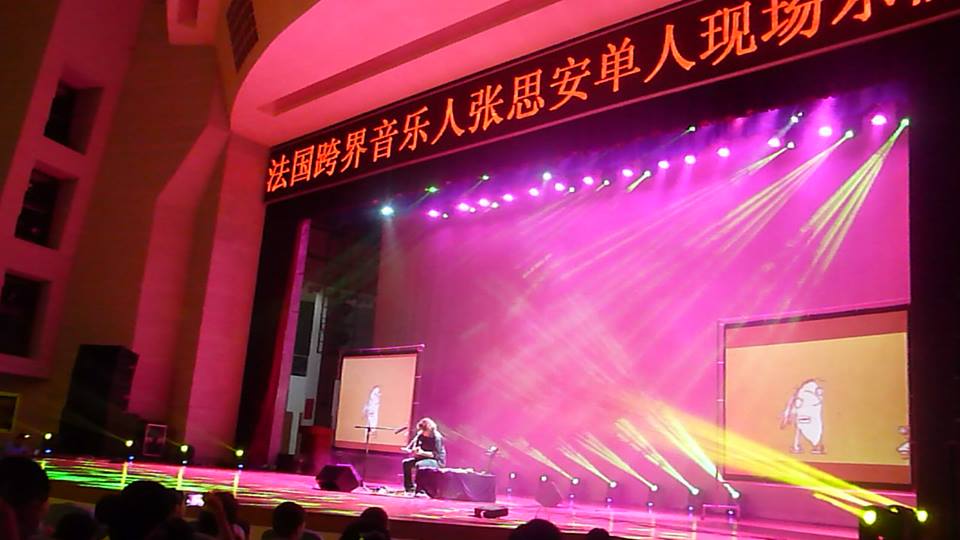 The Djang San "One Man Live Orchestra" is an extraordinary project where Djang San, alone on stage, plays several instruments and devices as a one man band. The project has already toured South Korea two times, Japan and China.
The project has been shown in many festivals and venues such as the Midi Festival in Shenzhen (China), the Hainan International music festival in Haikou (China), the COART festival in Lijiang (Yunnan, China), the "X-nights" (Beijing), the Croisements festival (Institut Français), the Zandari Festa (South Korea), the WMDF (Japan) and many more. Djang San plays his one man band orchestra regularly in venues in Beijing and around China.
The Music is based on loop stations and Chinese instruments Zhongruan and Pipa but Djang San sometimes also uses other devices such as keyboards or mini keyboards and guitars.
Videos are associated with the concerts and are played in the background.
---