T.R.A.N.S.I.T.S.C.A.P.E, Mathieu Ha, Djang San, This saturday night at Yugong Yishan !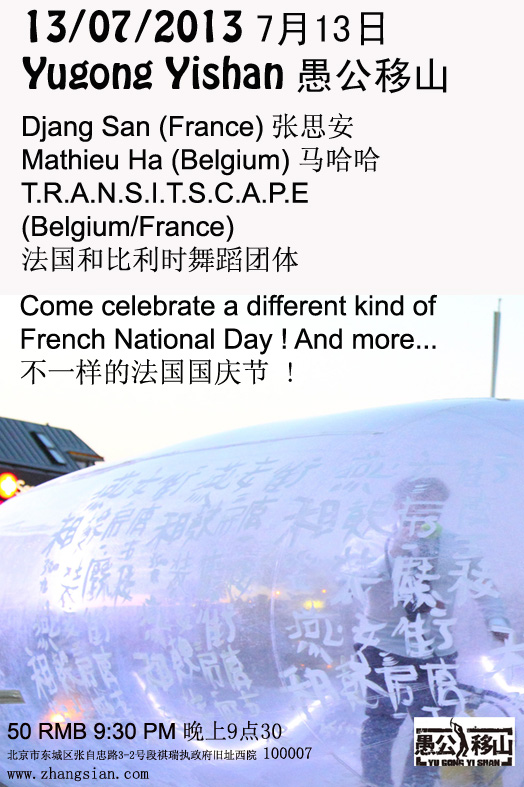 T.R.A.N.S.I.T.S.C.A.P.E is back !

After the success of our show
at
Ditan Park for Croisements festival in May

, they have been
called 

back to China

and will have a
few shows in Beijing, including
this one I have organized at Yugong Yishan.
Both Mathieu Ha
and I will be playing a solo set

to

then accompany the dance
troup for a different kind of French National Day !
Don't forget you can download my latest live recording for free or give me whatever money you want for it here:
Just click on "Buy" and type "0" to give me nothing or more to give me money !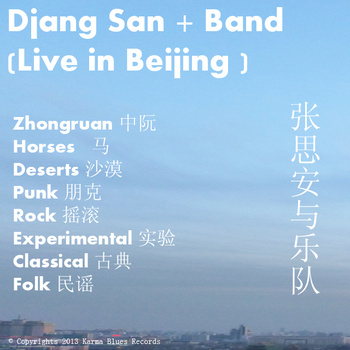 See you soon !
http://u.youku.com/张思安