2400 Meters High Improvised Music Session – New release from Djang San
In February I went for two weeks to Yunnan and travelled to the cities of Kunming, Lijiang, and Dali.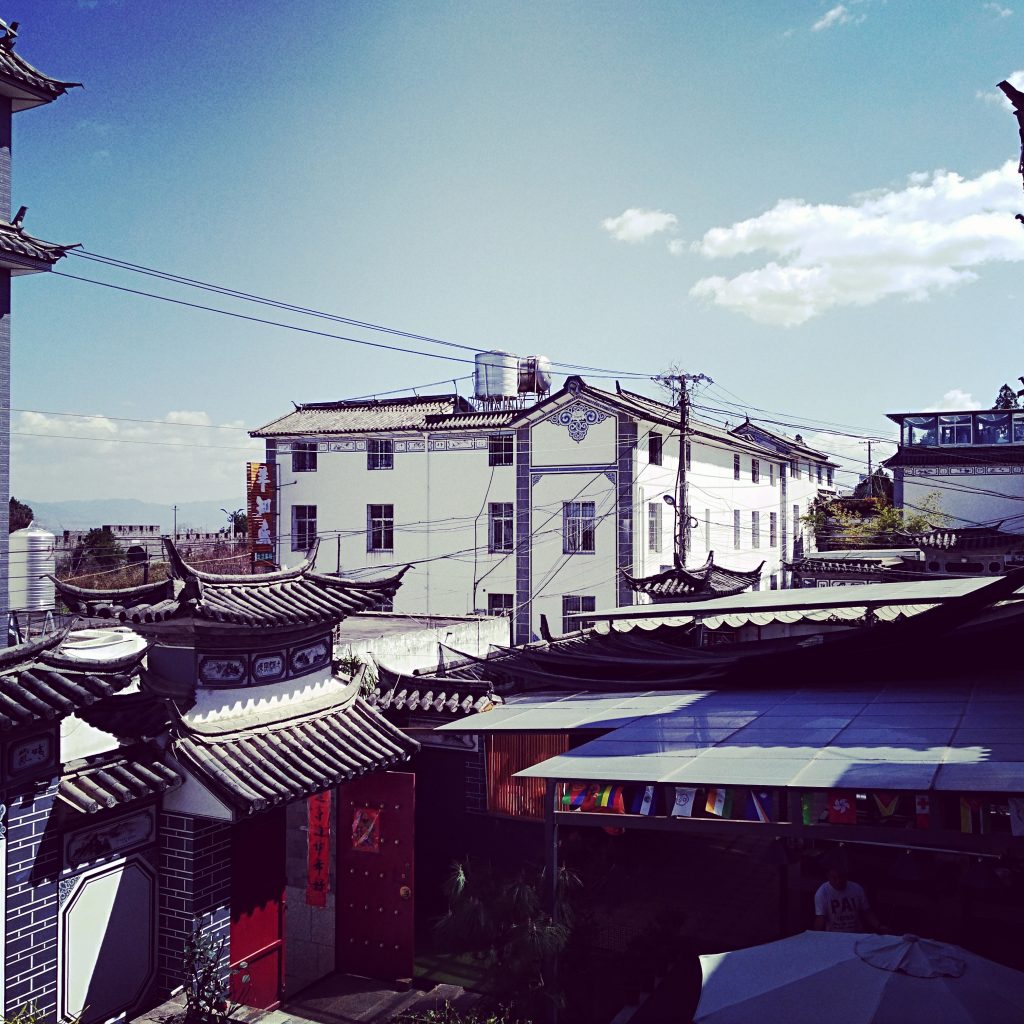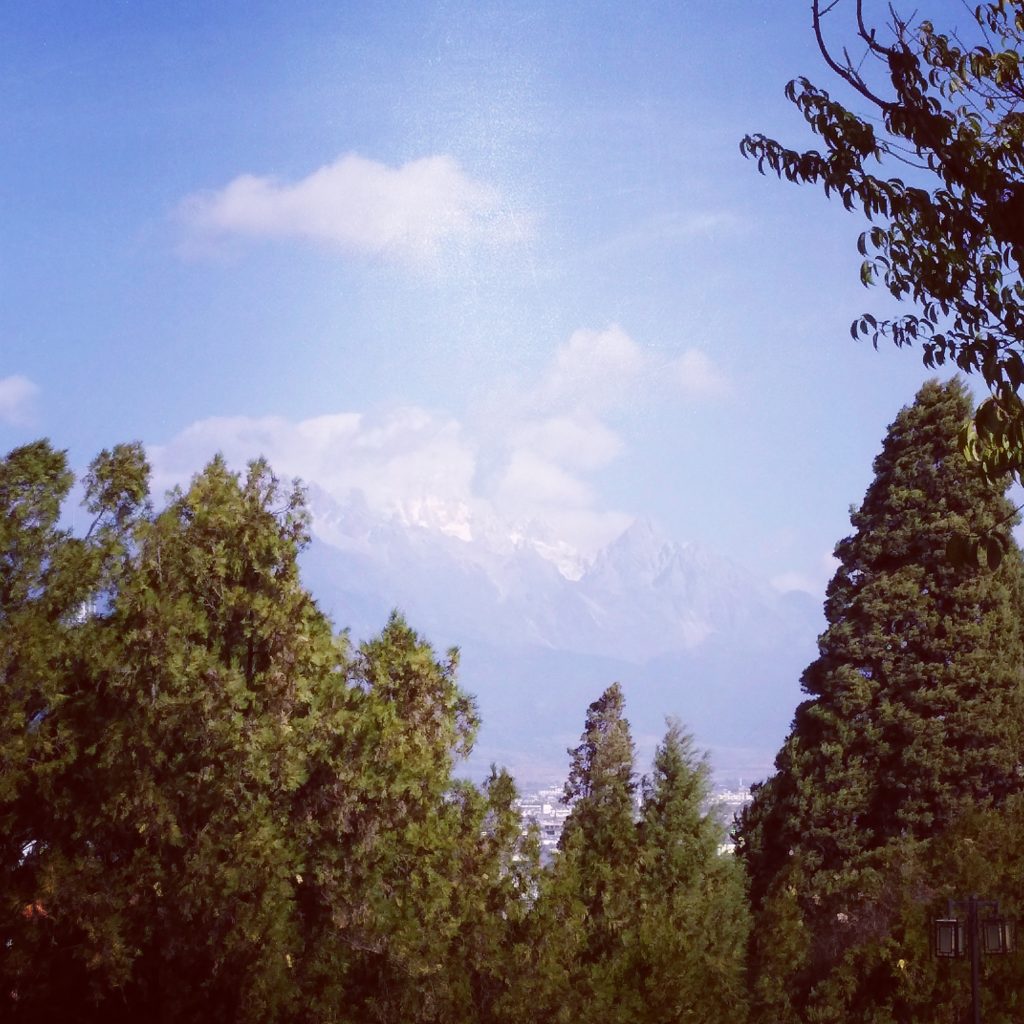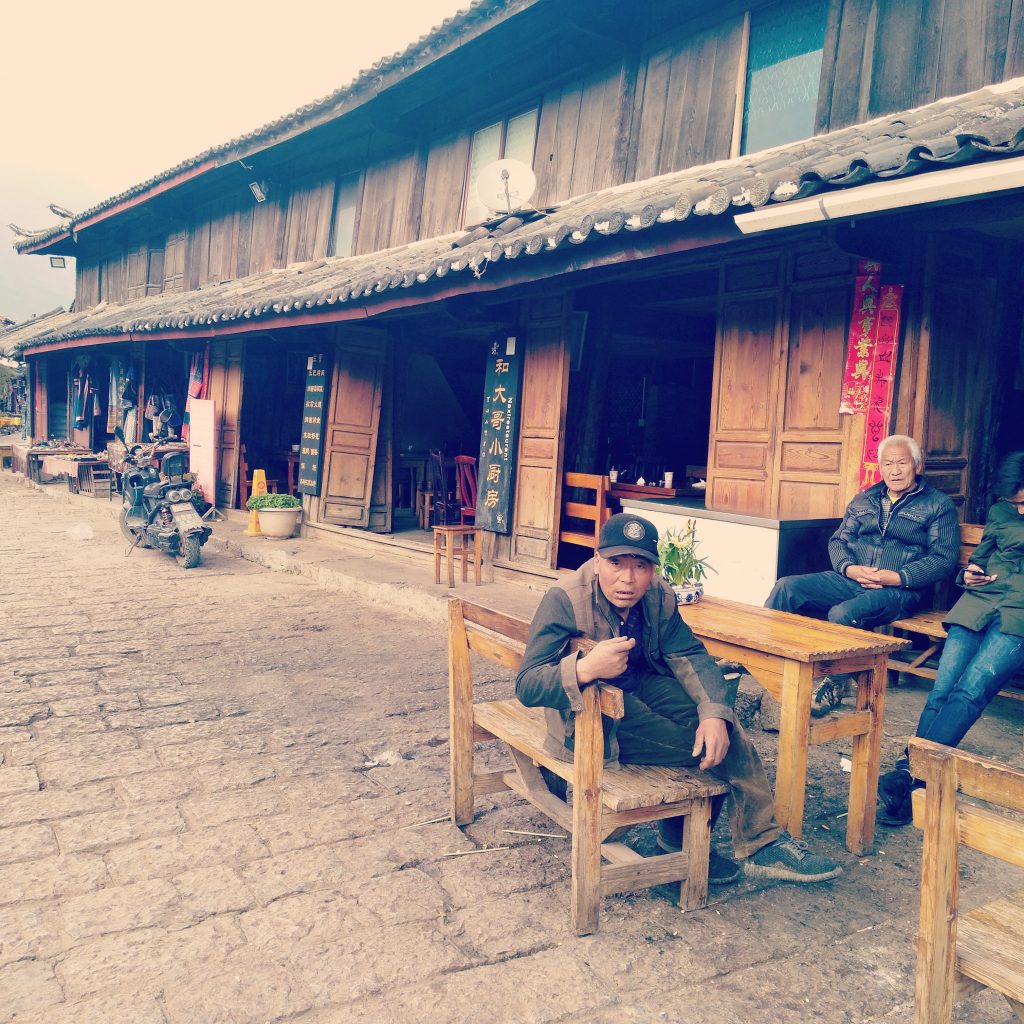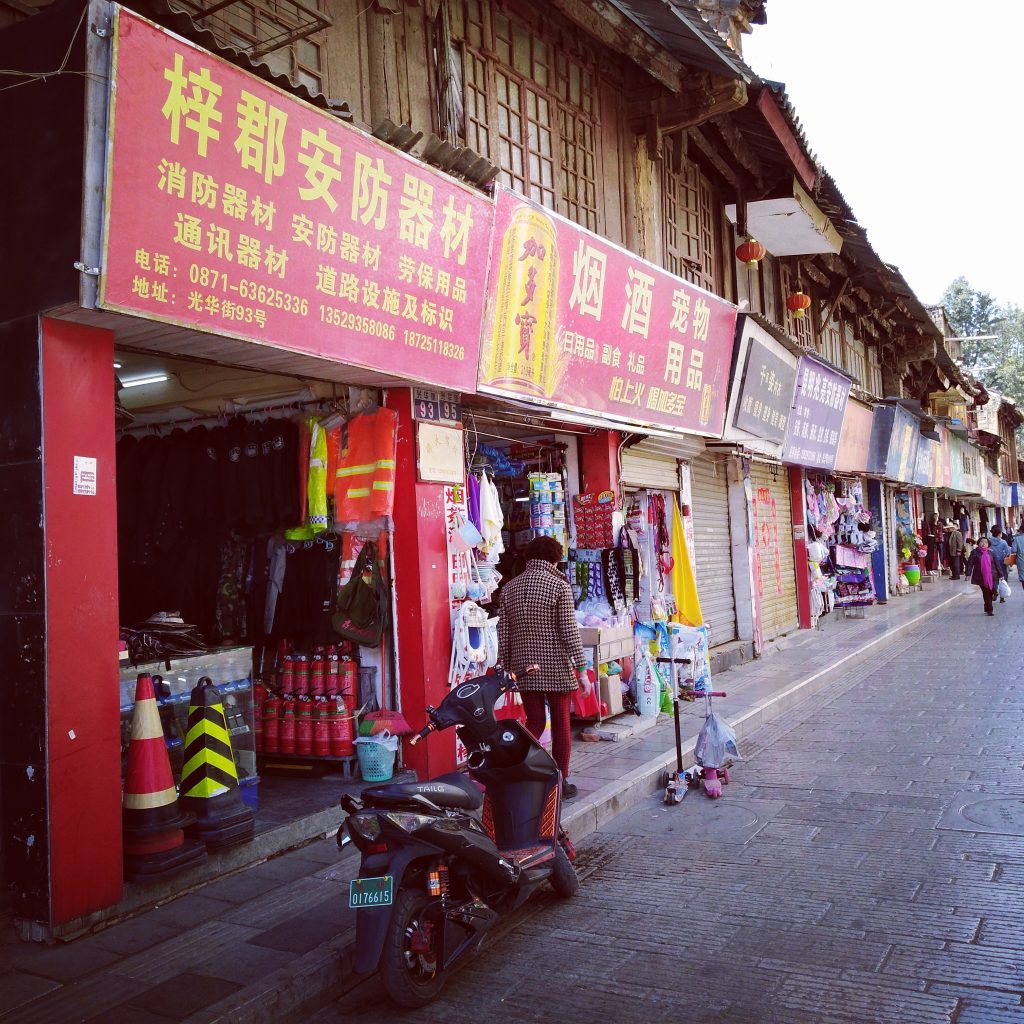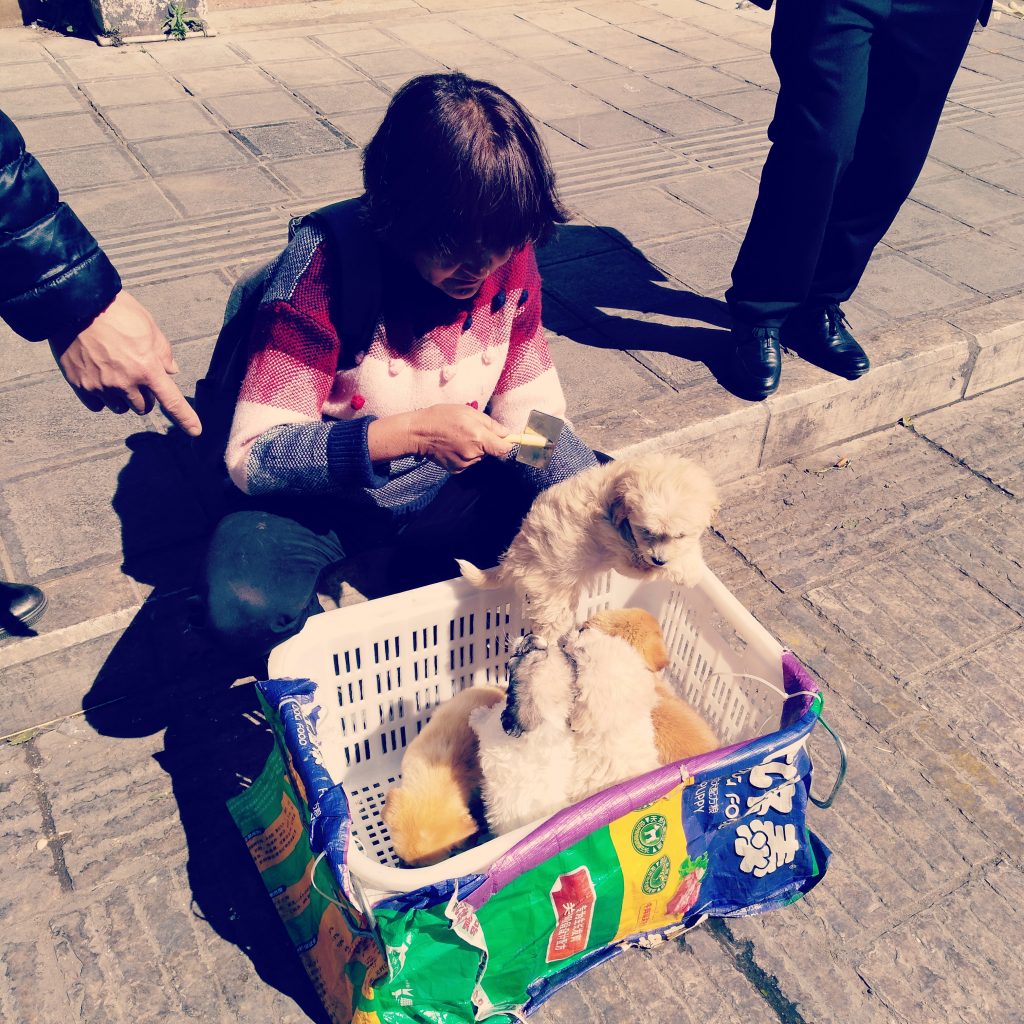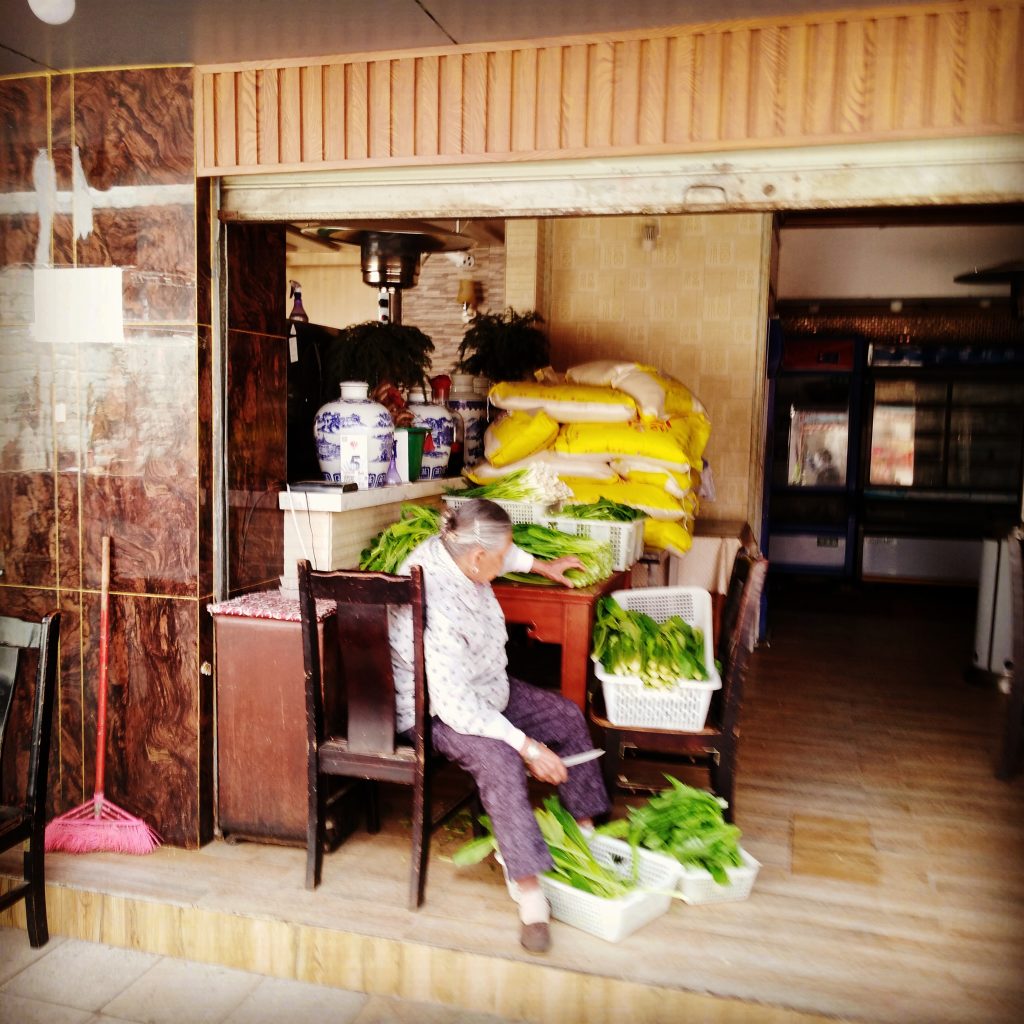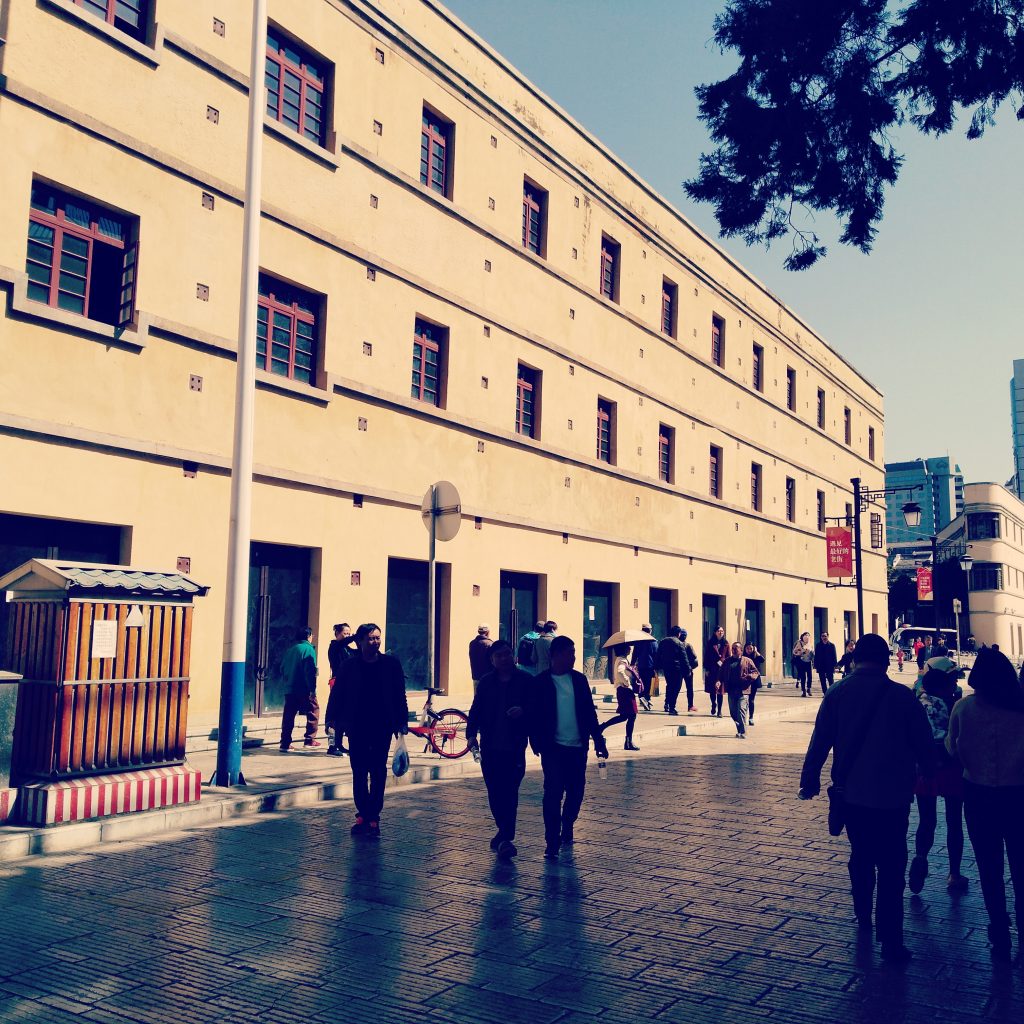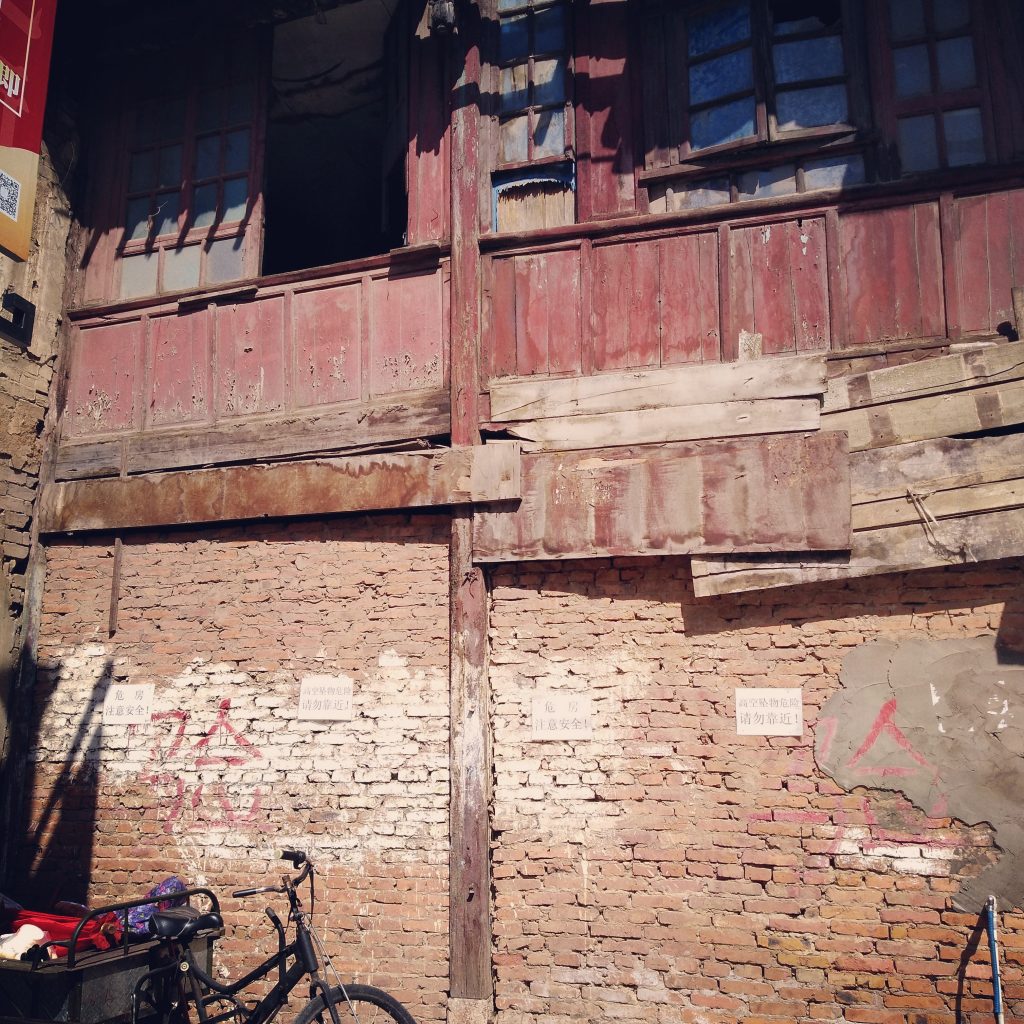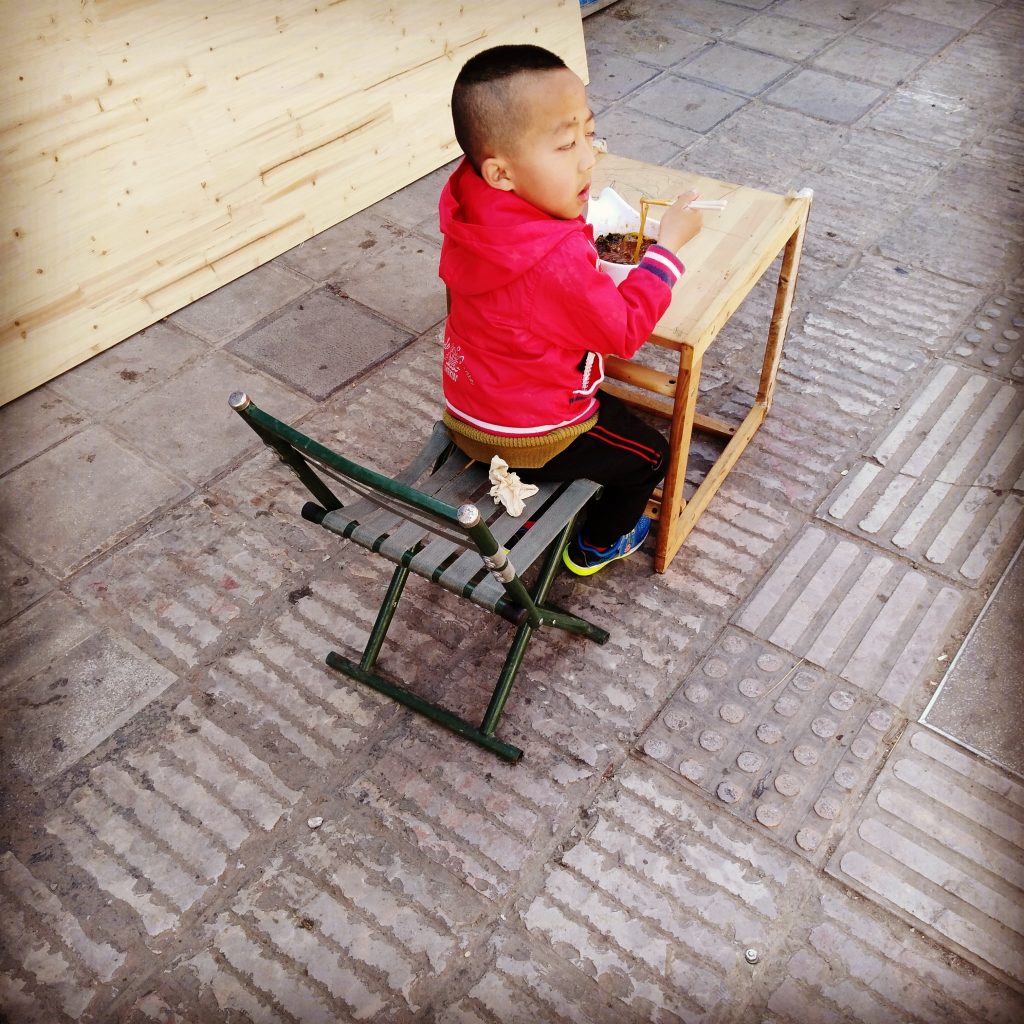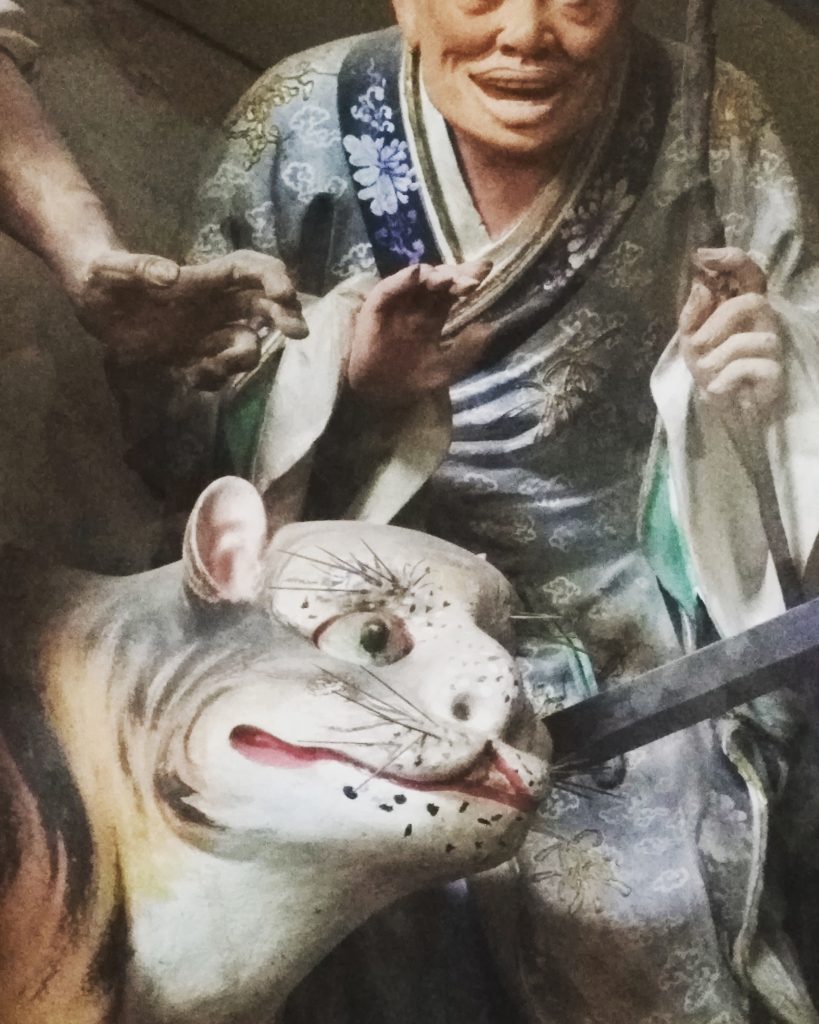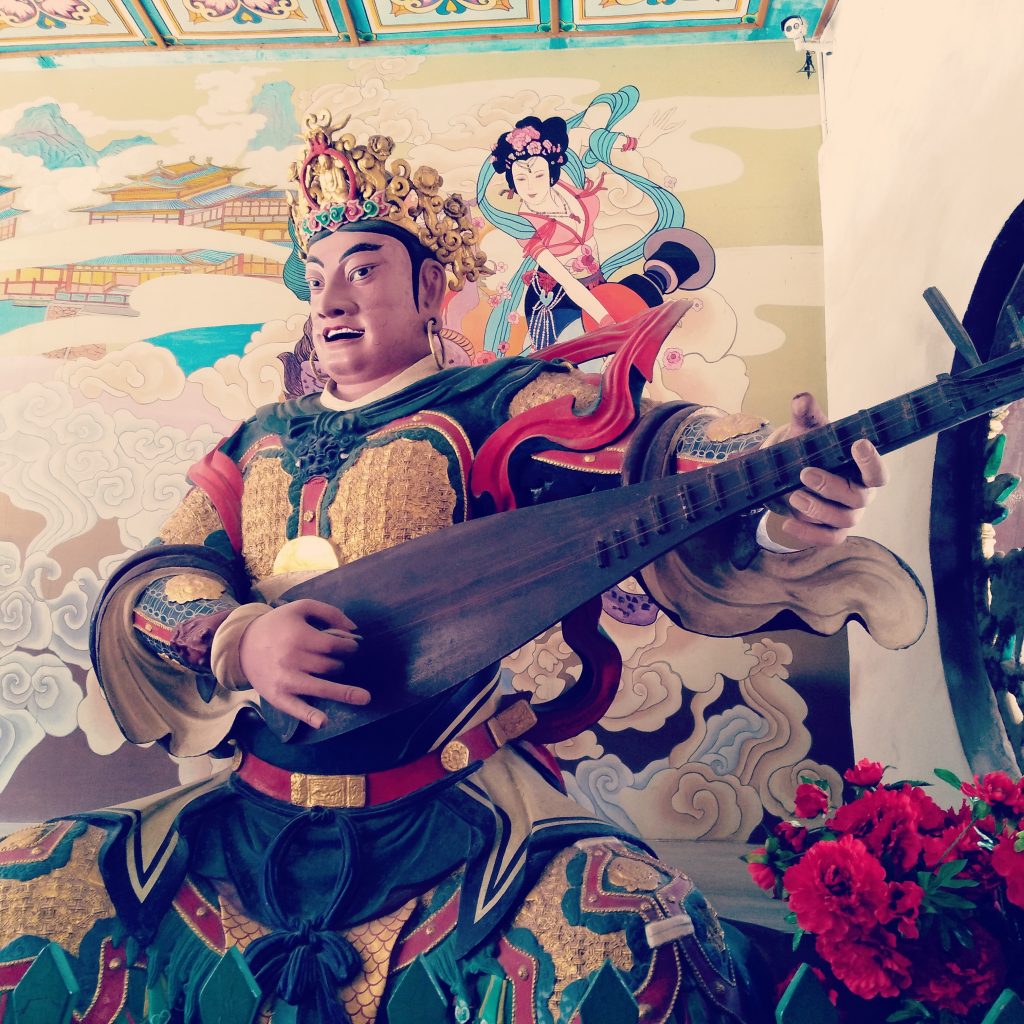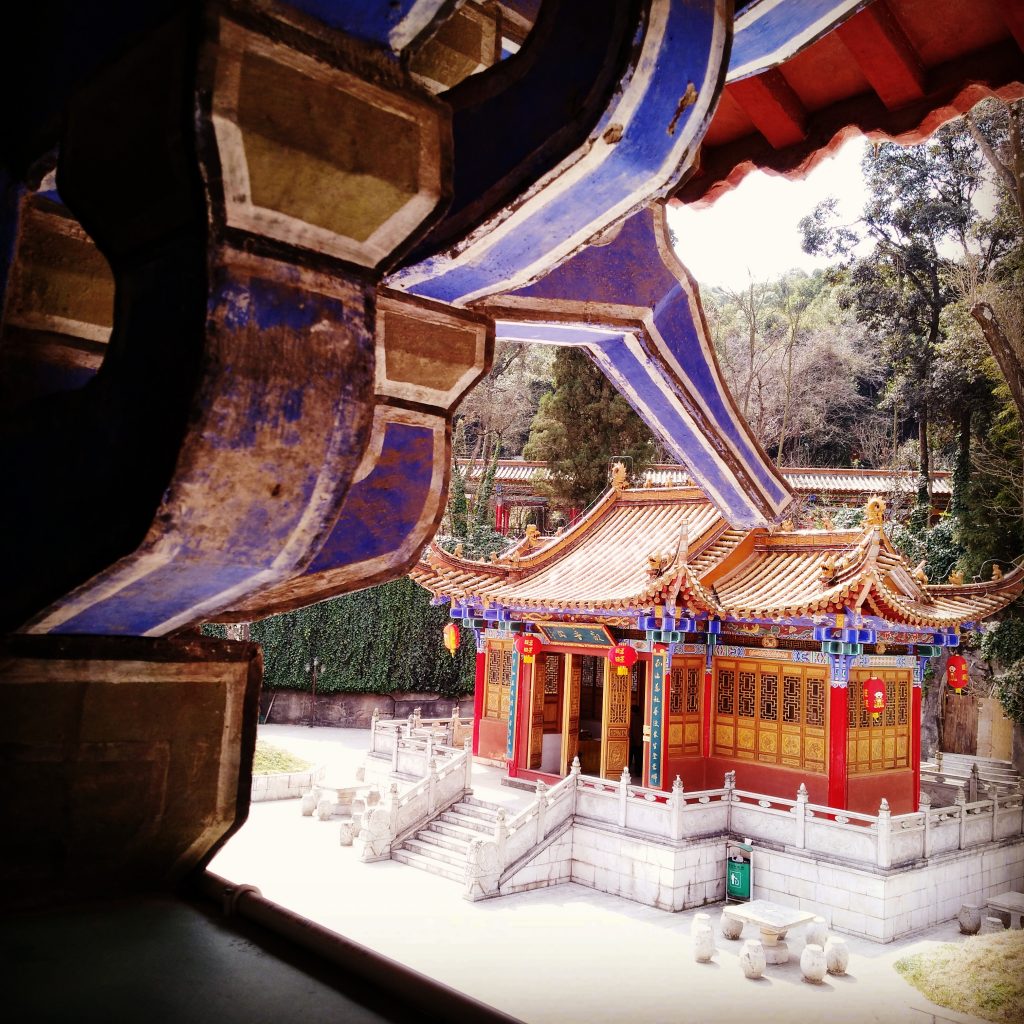 While in Lijiang I met with my friend David Bond who was recording piano and keyboard for the band "Zuoka" at there studio up on the hills from the old city of Lijiang. First, we had some tea  :-).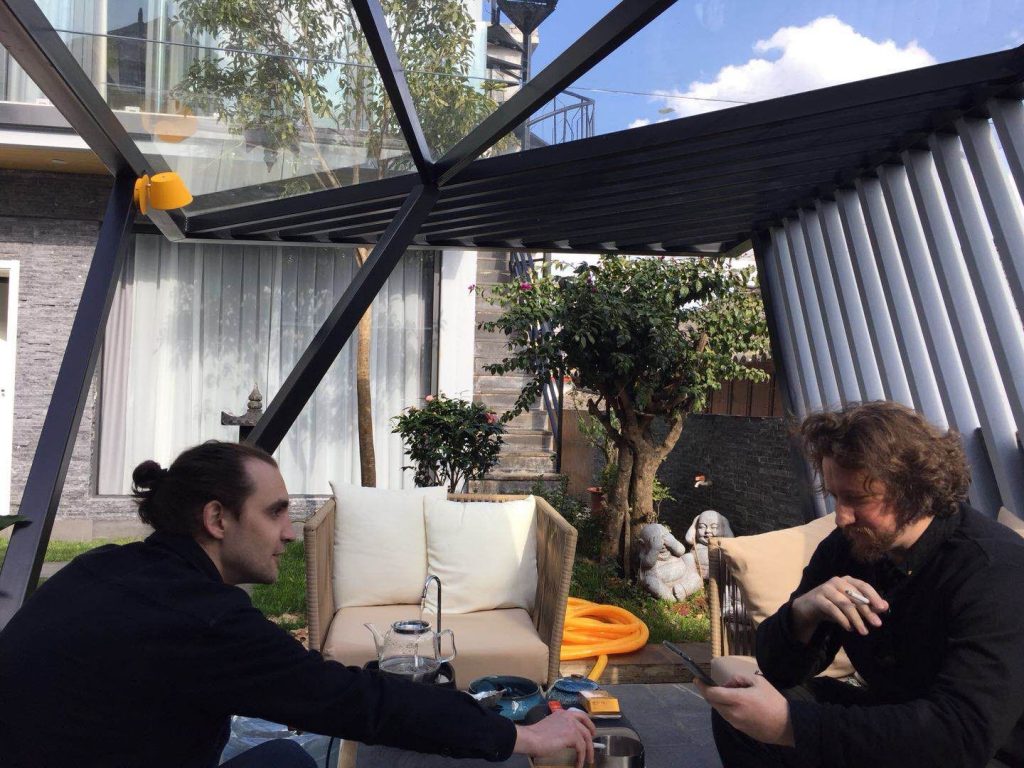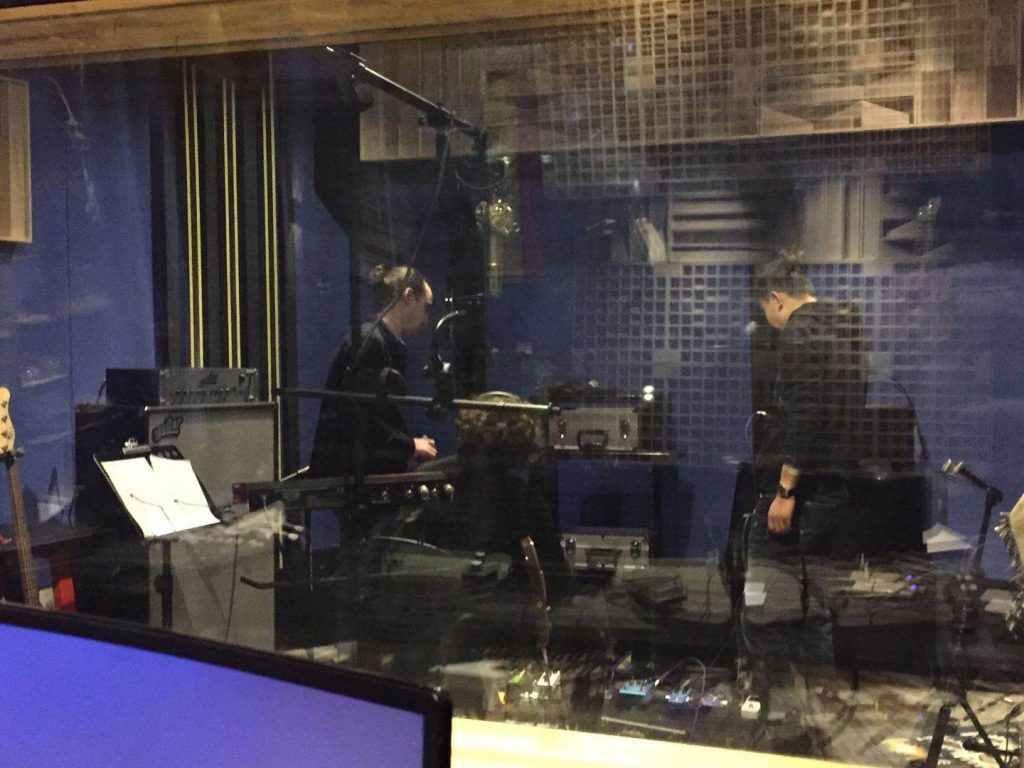 Xiaodong, the owner of the studio and leader of Zuoka asked me to play guitar on one of his songs, which I did, he then let David and I use the studio however we wanted for a few hours, which we did.  I first improvised a few drum tracks and added some bass lines to that.
David and I then improvised on that basis, with him on keyboard and me on electric guitar.
After being back to Beijing I added some sounds recorded here and there while jamming with local musicians in Kunming, Lijiang and Baisha. Those sounds are on the introduction of the tracks.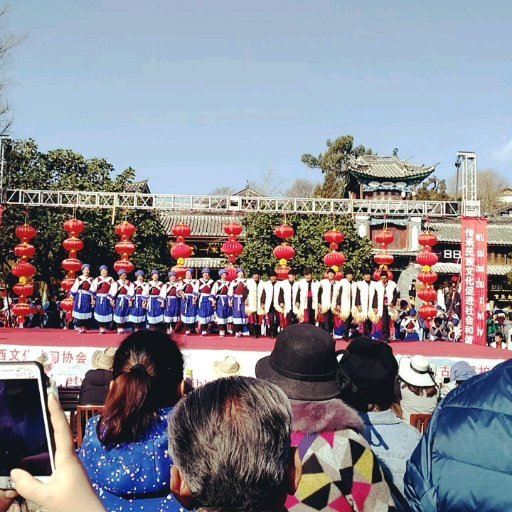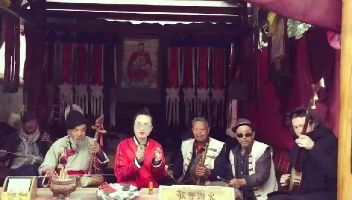 I also did a Music Video using the footage from that trip. Here it is: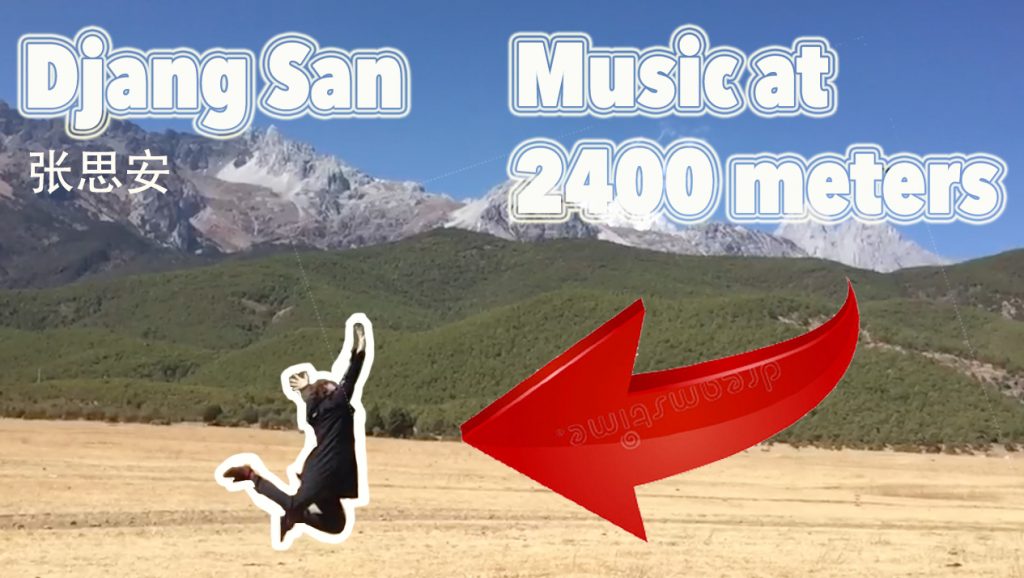 So to make it short, all the tracks you hear are just an Impromptu improvised recording session that happened in February 2018 at the Mado studio up there in the mountains near Tibet and the Himalayas.
Recorded in Lijiang, Yunnan, China.
Djang San: Electric guitar, Drums, Bass, additional orchestral arrangement.
David Bond: Keyboard and Piano.
Recorded by Wang Xiao Dong (王晓东) at Mado Studio in Lijiang, Yunnan (China).
Hope you like the music, please share and like !
Djang San.