« The Fog in our Hearts » is my 39th album and 4th album in 2016 after
« Eye » (part 1 and 2), « I Love Cigars » and « Beijing Frogs of the Night ».
Based on field recordings done during tours in 2016 as Djang San + Band in Japan and Djang San « One Man Live Orchestra » in South Korea, the album was later completed at home in Beijing.
The cover of the album comes from incredible pictures taken by Djang San + Band bass player Clancy Lethbridge in Beijing.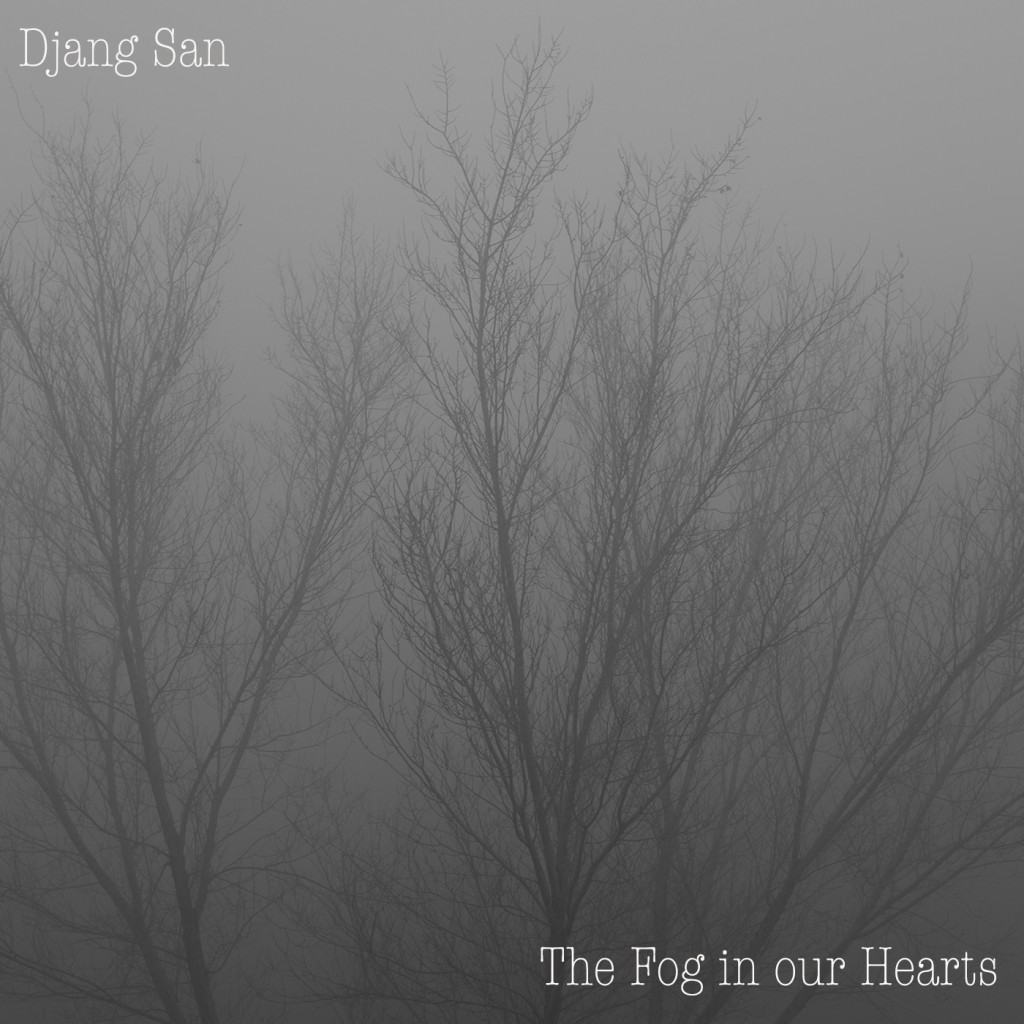 The album is divided into four parts, first, 70's rock inspired instrumental rock jam where I play all instruments including electric guitar, electric zhongruan and electric pipa, and also bass and drums.
The second part are short songs simply played on accoustic guitar.
The third part are experimental edits of sounds transformed into loops, sounds including beautiful piano imporvisations by Carlo V. Fuentes, drummer of Djang San + Band.
Voices of Carlo V. Fuentes and Clancy Lethbridge can be heard through the recording.

The fourth part is live recordings done in South Korea at the Vinyl Underground in the city of Busan.
This album is humbly inspired by the great musical work of people who led the way, people such as Jimi Hendrix, Frank Zappa, Pink Floyd, Tortoise, King Crimson, Pierre Henry, George Harrison, John Lennon, Bob Dylan, and many more…
Special thanks to Clancy Lethbridge and Carlo V. Fuentes for their support and friendship.
Special thanks to Olivier Trontin who recorded the drums.
Special thanks to the Vinyl Underground in Busan for recording the show.
All photos by Clancy Lethbridge.