New live recordings now available for free listening on Bandcamp.
Hi Everyone,
I decided to put some music for free streaming and listenning out there on the internet.
The two live recordings have been done both at Tushuguan 98 in Beijing.
These two recordings are a representation of the new direction i have decided to take last May.
The first one is "Live at Tushuguan Vol1"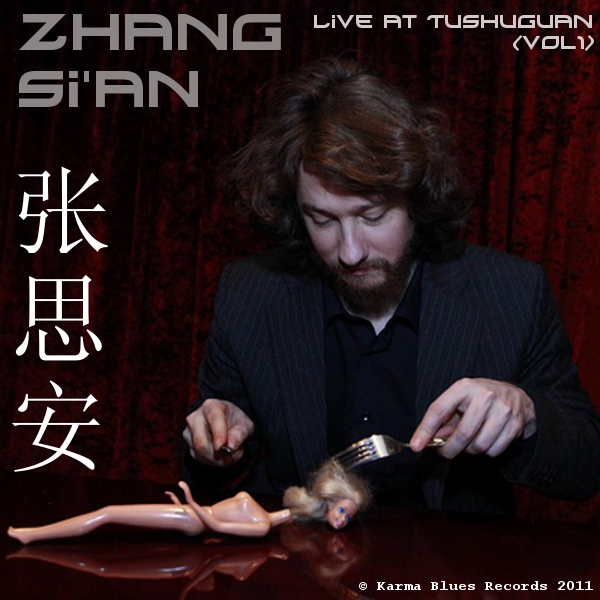 The second one is called "Live at Tushuguan Vol2"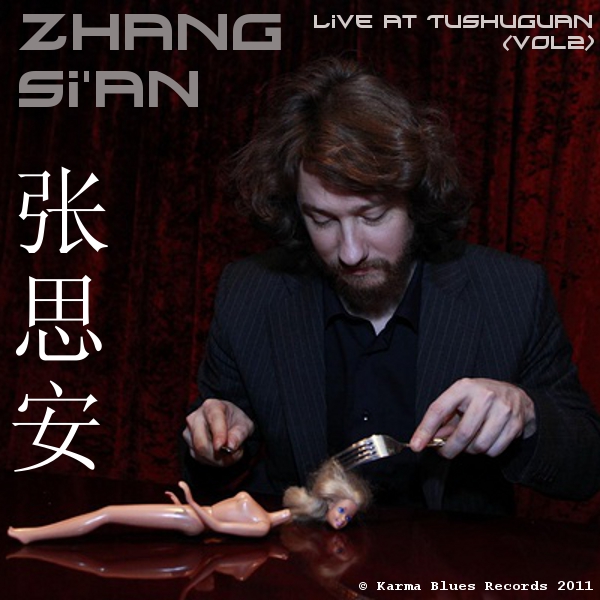 On both these recordings, all the songs have been built live, using no sampler.
See u soon !
Thanks for your support !
http://www.youtube.com/user/zhangsian
http://www.myspace.com/amsalesmen
http://site.douban.com/baoxianchaoren/
http://site.douban.com/zhangsian/