New Release: A compilation of Zhongruan Recordings.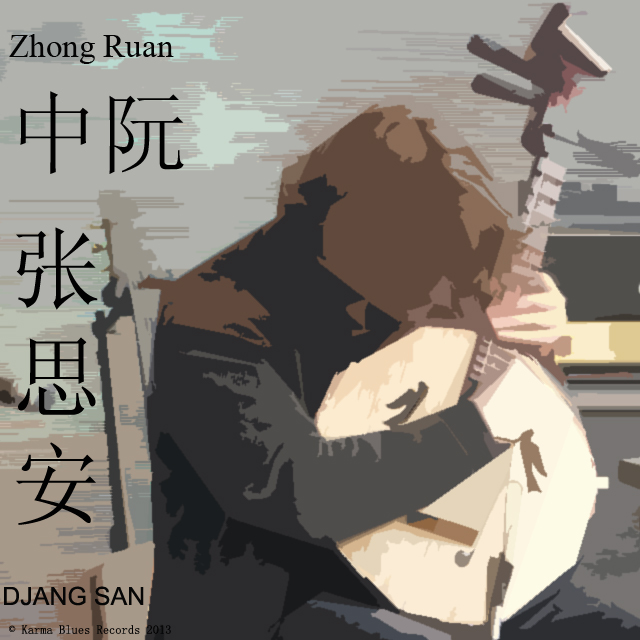 To listen and buy, click on this link: 
All the songs on this album were previously released. This album is a compilation of songs recorded using the Zhongruan, a Chinese instrument. 
The idea here is to show what I have been able to do with this instrument, using my own way to write songs with it and play with it.
1.

2.

3.

4.

5.

6.

7.

8.

9.

10.

11.
See you soon.