New Release ! Fete de la Musique, Frederic Beigbeder, Lo'Jo.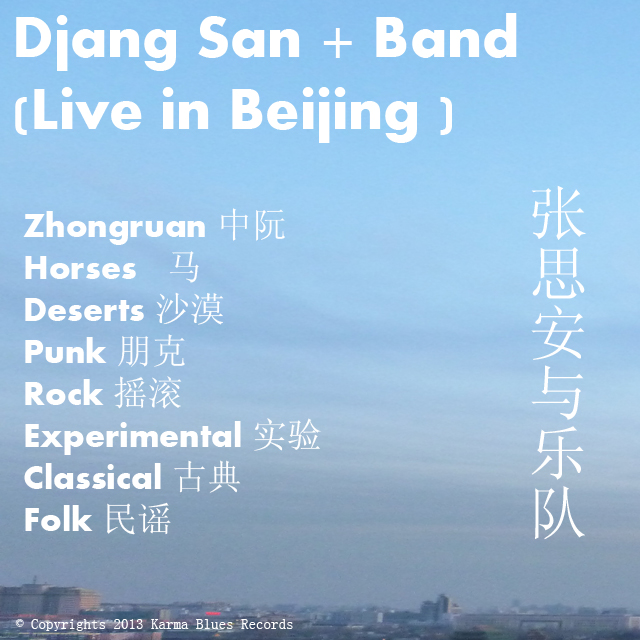 To my surprise the other day at Hanggai Festival,
someone had recorded the whole show ! 
I was even more surprised when
I got the recordings with everything mixed and mastered already !
Special thanks to Lorenz Kirchner

here who did a good job considering this is coming out by only two stereo tracks.
This was the first performance of the band so I think you will all agree about the fact that it is pretty good for a first time.

The Fete de la musique is on !
The event will take place on friday 21st

and will start early in the afternoon, so

go on the website and check all events: 

http://www.beijingmusicday.com/
For my part I'll be playing as Djang San + Band at Mao Livehouse

, playing the

first part of French Music Band Lo'Jo at 7:30 PM.
Then I will run to
2Kolegas to play as The Amazing Insurance Salesmen at around 9:30 PM

. It will be a huge line-up there with also 

Namo, Perpetual Motion Machine, WHAI

…..

and Frederic Beigbeder 

, the French writer that gave us "99 Francs" and who is now a director, but also a DJ….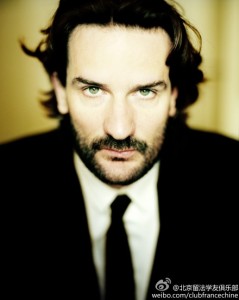 (Photo taken from Weibo)
T
he guy is in town
and is using the opportunity to do a DJ set in Beijing.
See you soon !
http://u.youku.com/张思安