Tonight at Temple and more news.
I'll be playing tonight at Temple on my own:
Latest interview I did: Josh Feola from XP and Pangbianr:
http://zhangsian.com/interviews-of-people-on-the-music-scene
Very nice review and videos of the "Fête de la musique" here (In French) on the LIVEBEIJINGMUSIC Blog:
http://livebeijingmusic.com/index_files/tag-the-amazing-insurance-salesmen.html
The AIS will be playing last at 2Kolegas this saturday 14 of July.
Also on the bill: Residence A, WHAI, and Nucleus.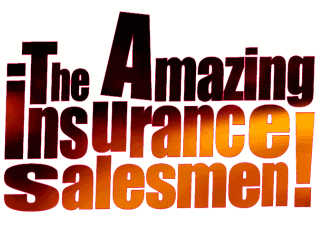 Djang san (Zhang Si'an – Jean-Sébastien Héry)