---
En 2000, lorsqu'il vient en Chine pour la première fois, Djang San écrit son premier morceau en chinois. De nombreux albums suivront.
En 2010, il remporte le "Global Battle of the Bands" en Chine et à Hong Kong avec son groue de rock "The Amazing Insurance Salesmen".
Il lancera plus tard une nouvelle direction, avec un projet totalement électro et expérimental.
De nombreux enregistrements de ce projet ont été produits et publiés.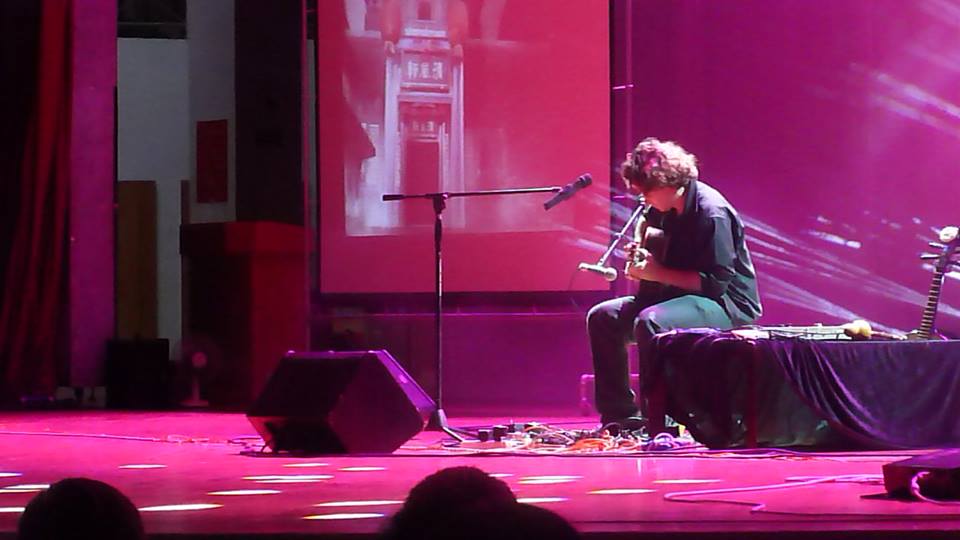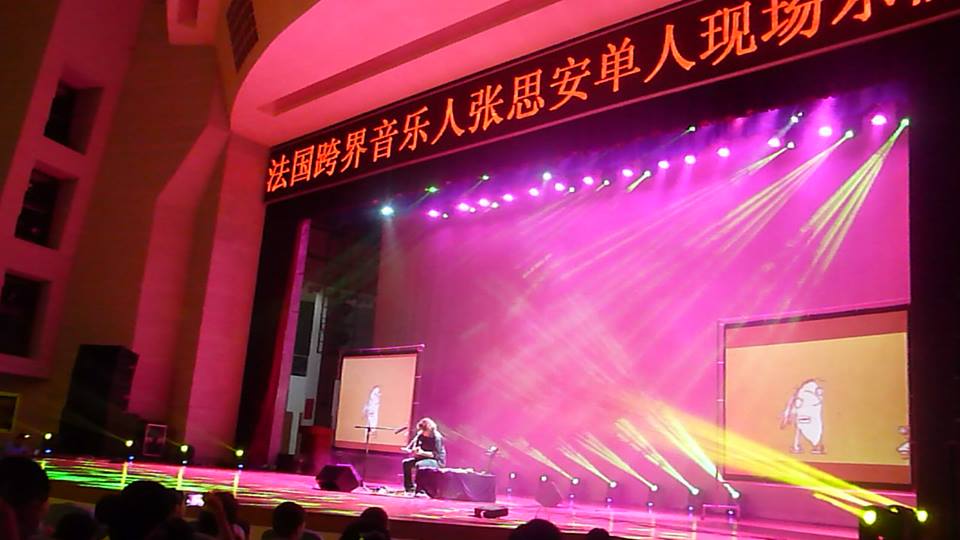 Le "One Man Live Orchestra" est un projet solo de Djang San dans lequel il joue plusieurs instruments sur scène . ce projet tourne régulièrement en Chine mais aussi en Corée du Sud et au Japon.
Ce projet solo a participé à de nombreux festivals tels que le Midi Festival de Shenzhen, le Zandari Festa à Séoul, le Hainan International music festival à Haikou (Chine), le COART festival à Lijiang (Yunnan, Chine), les "X-nights" (Beijing), le festival Croisements (Institut Français), le WMDF (Japan) etc.
Djang San joue régulièrement en tant que "One Man Band Orchestra" partout en Chine.
La musique de ce projet est basée sur des créations de boucles musicales de zhongruan et pipa électrique mais Djang San y intègre parfois aussi des boîtes à rythmes, des claviers, des mini synthétiseurs et des guitares
Des vidéos filmées et montées un peu partout dans le monde par Djang San lors de ses tournées sont toujours présentent pendant les concerts et accompagnent les concerts de ce globe-trotters musical.