The AIS remportent le GBOB à en Chine et à Hong Kong ! (contre environ 100 groupes de toute la Chine)
Lisez plus d'informations à ce sujet ici:
En 2011, le groupe a joué en Chine, à Hong Kong et en Malaisie dans des festivals incluant le
Zebra music festival

, où The AIS a joué

devant environ 6000 personnes

, jouant le même jour et sur la même scène (scène principale) que la

Super Star de Hong Kong Edison Chen.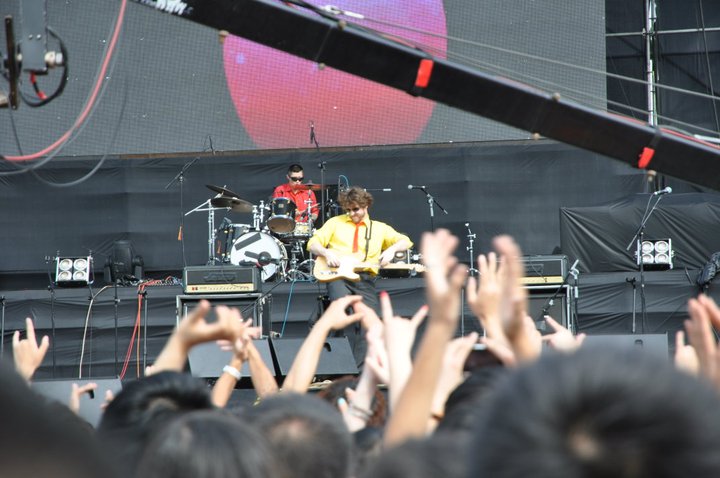 Le groupe au festival de la
"Fête de la musique", organisé par L'ambassade de France en Chine

en 2011 dans les villes de Wuhan et Shanghai.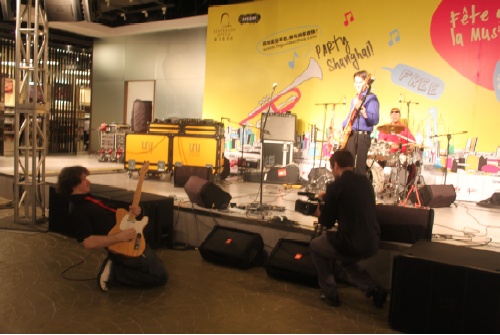 Le "
Beijing Haidian Park Festival"

et le "

Beijing Nanluoguxiang Festival"

sont quelques uns des festivals auquel le groupe a participé.

"Escape", l'album de
The Amazing Insurance Salesmen est en vente sur itunes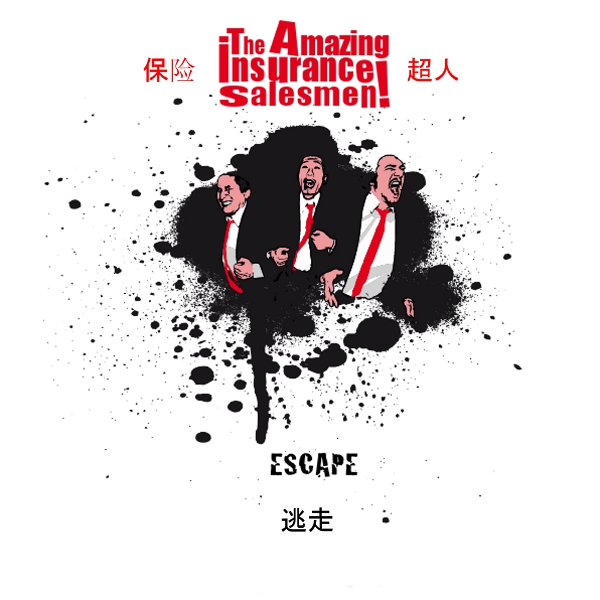 A propos de "The Amazing Insurance Salesmen":
The Amazing Insurance Salesmen est un groupe qui a été fondé par Jean-Sébastien Héry (Zhang Si'an, Djang San, JSB).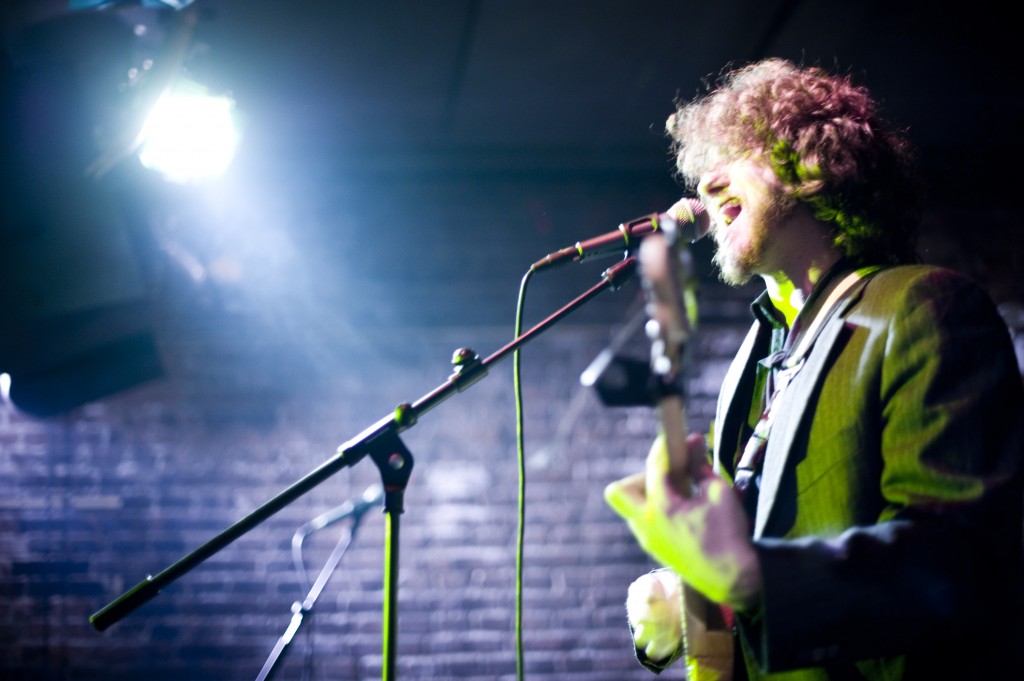 Le groupe s'est formé en 2009, quand
Jean-Sébastien Héry cherché à revenir à ses racines musicales, le rock.

et ceci après 10 ans de musique folk.
Il a alors demandé à deux des musiciens de Pékin de le joindre.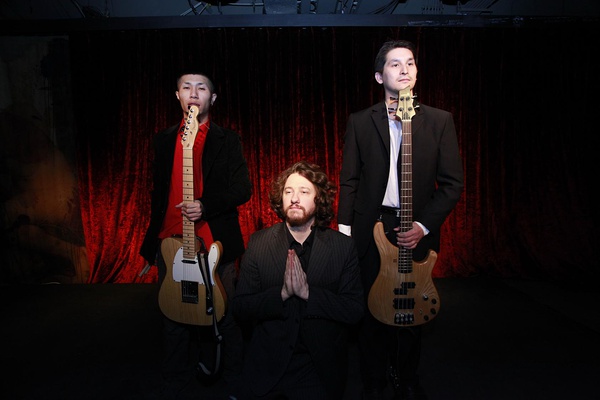 Le groupe jouait de la
musique progressive expérimentale

et des chansons inspirées par des groupes tels que Radiohead, Pink Floyd, Red Hot Chili Peppers, Jimi Hendrix et des genres musicaux comme le jazz, le blues, le bossa nova, la fusion, la musique classique, etc ..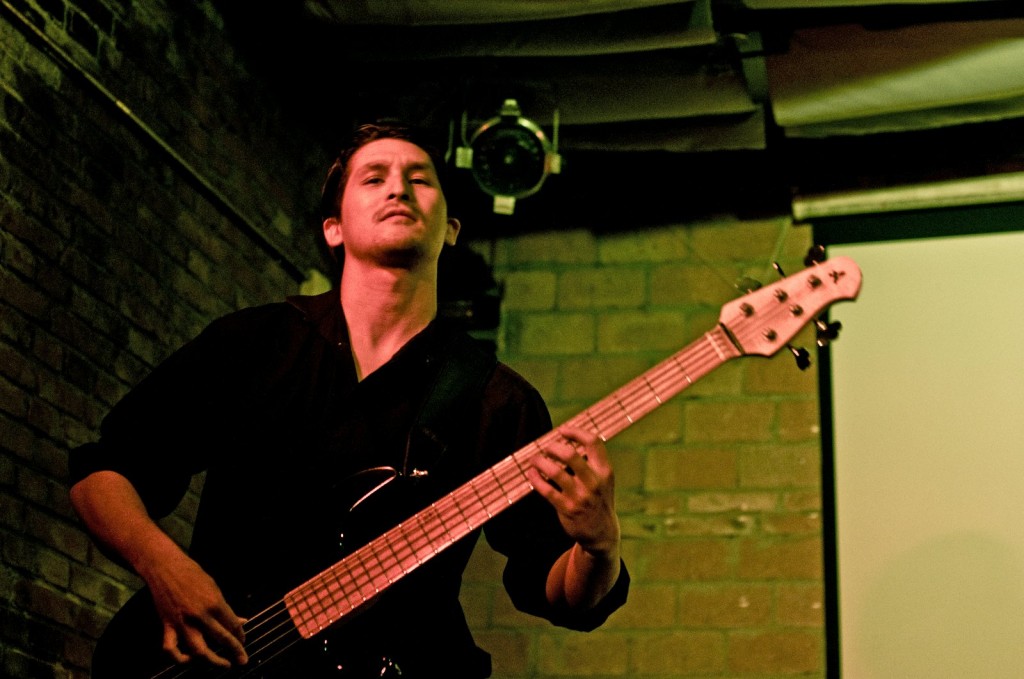 La musique du groupe était
tout à fait unique

. Elle variait entre de courtes chansons punk-rock mélodique et de longs solos de guitare instrumentale et d'improvisations de rock progressif à la David Gilmour (Pink Floyd).
Le groupe a joué dans
tous les lieux culturels de Chine

comme 2Kolegas, Mao livehouse, Yugongyishan, What Bar, D22, etc.

Le groupe s'est dissous en 2014.
—————————————–