FIFF festival + concerts at Temple, DDC, Yue Space, new EP and new video !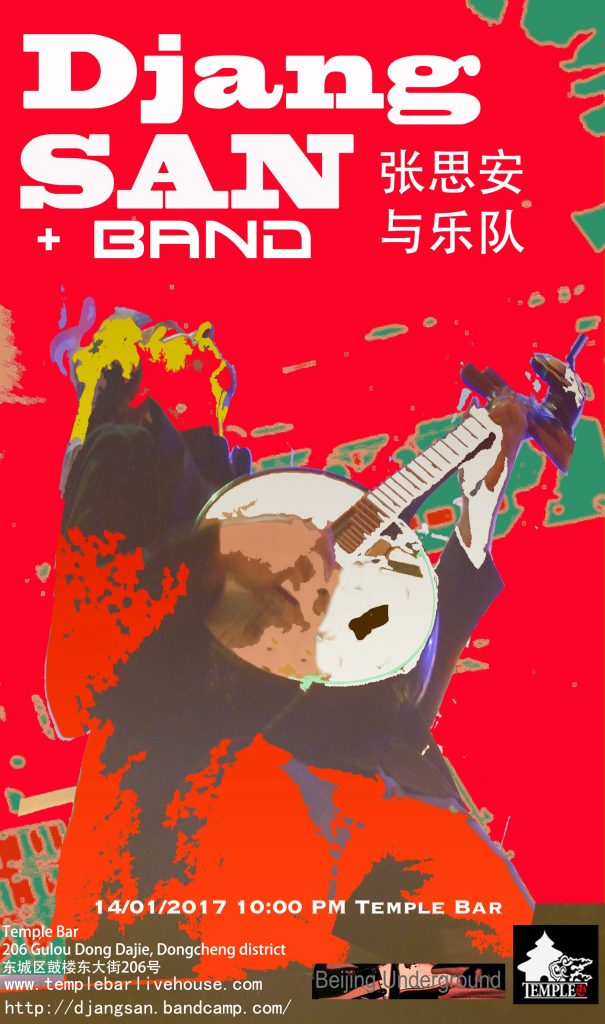 Djang San + Band will be at Temple Bar on the 14 of January 2017 to play some new songs (while preparing for a new album) and to show new videos !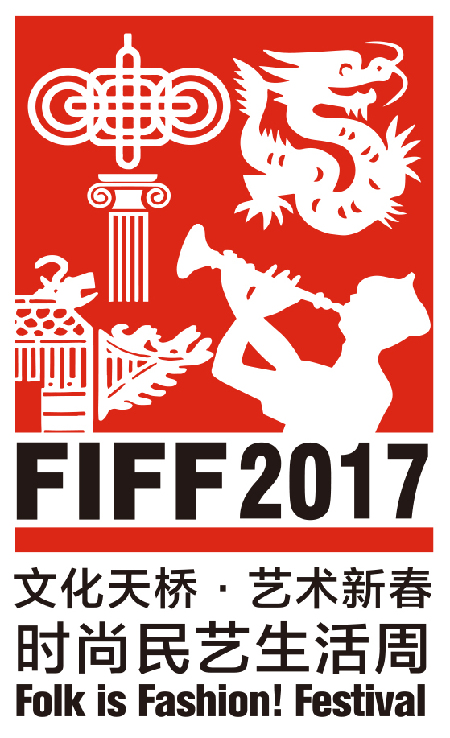 On the 16 of January I will be playing a solo show at the opening of the FIFF Folk is Fashion Festival Week that will take place at the Tian Qiao Art Center in Beijing.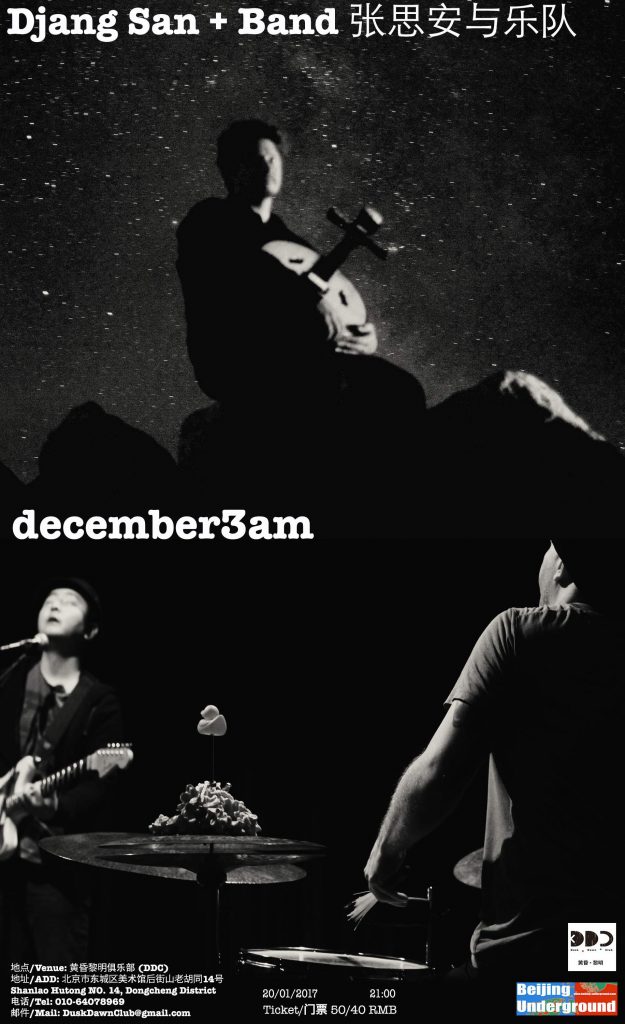 On the 20 of January Djang San + Band are putting on a very special show at DDC with one of our favorite bands in China "december3am", definitely a show not to be missed !
Tickets here: http://www.showstart.com/event/19642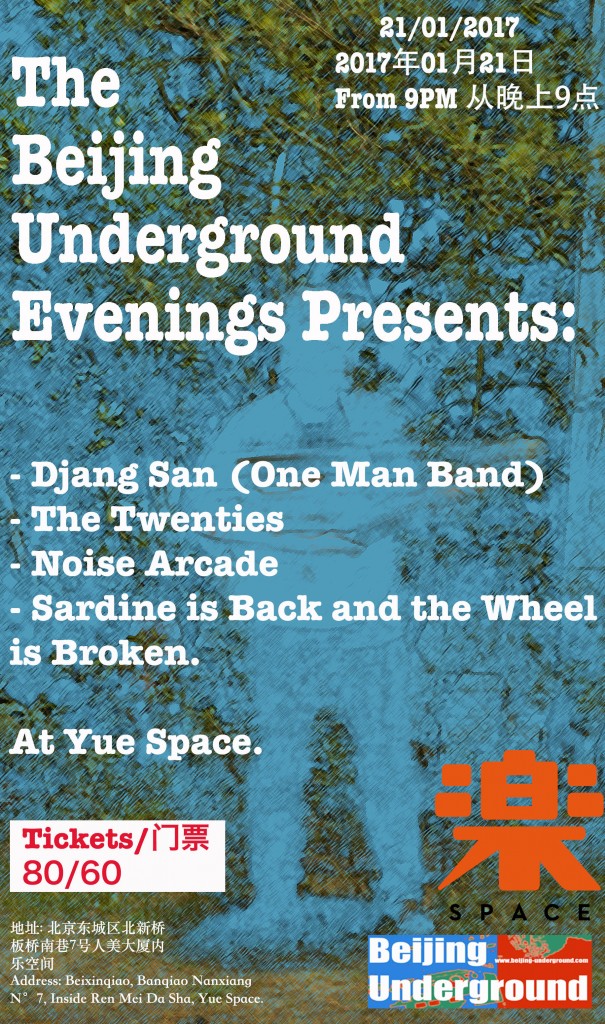 I'm launching a new event, the Beijing Underground Evenings. The first evening is organized at Yue Space, a new cool place for music in Beijing, we have "Noise Arcade", "The Twenties", "Sardine is Back and the Wheel is Broken", myself, as well as maybe another mysterious band, not to be missed either ! See you there !
Tickets here: http://www.musikid.com/new/station/16661

Last August, Djang San + Band went to Japan, and it was great ! Here is a video using the song "Bridges" from the album "Bridges" (part 1) highlighting some of the coolest moment we had there. The video already has almost 4000 views on Facebook, you can check it on the Djang San page on Facebook or on youtube here. Enjoy !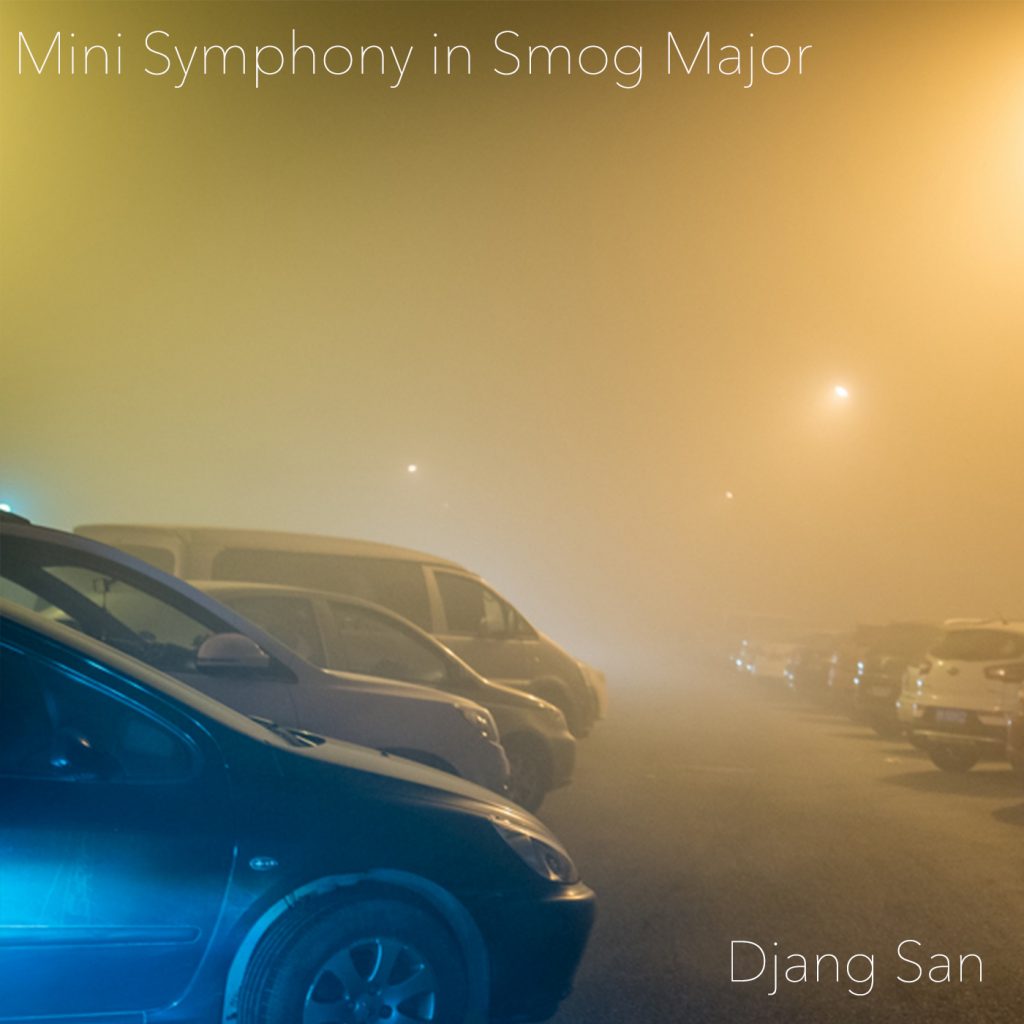 Based on classical compositions. This is a new EP for those who like orchestral music, enjoy it too !
https://djangsan.bandcamp.com/album/mini-symphony-in-smog-major