Djang San Nominated as French Expatriate of the Year, Vote !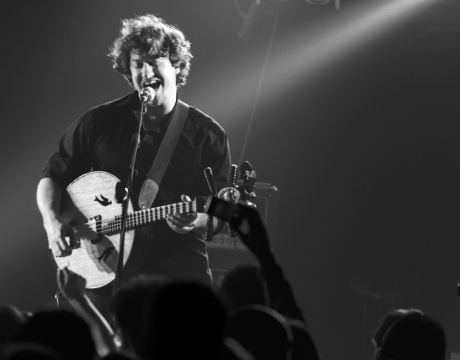 (Picture by Laurent Hou)
I just got nominated by a French newspaper as "Most interesting French person living outside of France" or in other words "French Expatriate of the year".
If I win I would receive a trophy at the Quai d'Orsay, French Ministry of Foreign Affairs, in Paris.
I need help from all of you to make victory happen ! Just go on the page and click on the "votez" button.
I am the only French person living in Mainland China to be nominated for such an award, needless to say I feel honored to represent both the foreign and French community in Beijing and China.
Don't hesitate to pass the message around you !
If thanks to all of you I get the award I won't forget to mention the foreign and French community as well as the thriving art and culture community in China and Asia.

Thank you for your help !
Sincerely yours,
Djang San. Jean-Sébastien Héry.