China, France, Africa
Hi,
Why this title ? Well, my brother Christopher Héry is doing an expo of the pictures he took in

Africa

last year, and that happens in Bordeaux (France), this friday: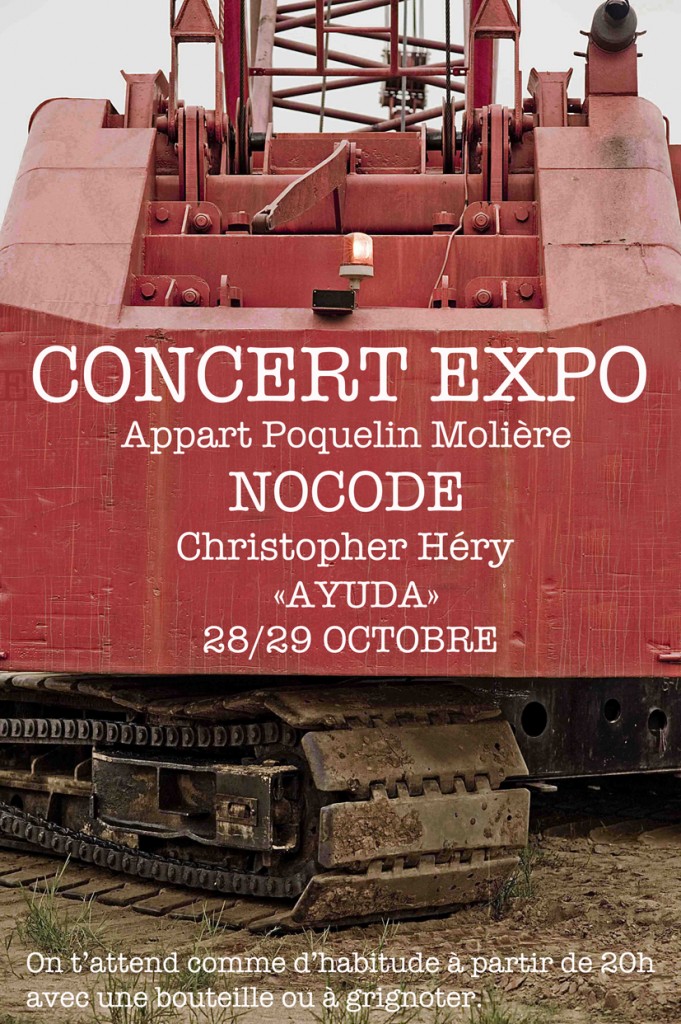 Friends of mind, local band "No Code" will also be playing at the event.
If you are in Bordeaux and want to
do something else than drinking
wine

, like for example

listen to a local rock band and possibly buy great
art photography from one of the best local photographer

, it could be a
good choice for you.
I'll be playing my

"Avant-garde Electro-folk world music"

(Somebody
told me that's what it is….) 

the next day,  saturday at a new place called
"Lanxi",

(Blue stream) in Beijing. It's at the crossroads between Gulou
Xidajie and Jiu Gulou dajie. It will start around 9h30 PM, as usual.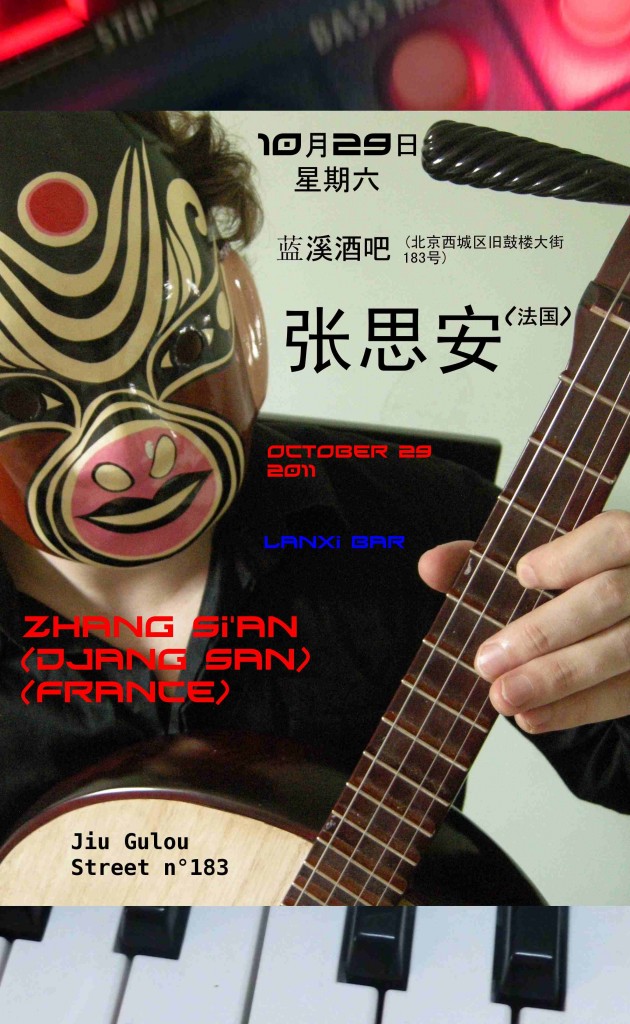 Take a listen here:
Other things to do this weekend in Beijing ?
Nothing inspiring me much on friday and saturday night except for
"Clippers"

, an underground

Taiwanese band i used to listen to

when i
was in Taipei in 2004. Pretty crazy music, i never saw them live so I
might go. I remember there song "Shake Beer", an analogy between
Shakespeare and beer…They'll be playing at Jianghu on friday, not sure
if it's the best place for them though. Check them
You could go see

"We're still singing"

at 2kolegas this sunday night
where the best of China's underground folk musicians will be playing
including Xiaohe, Song Yuzhe, Laoda, Wang Juan, Migratory bird etc….
On the same day, French band "Microfilm" is playing at Temple, could be
nice too.
I know it's Halloween so if you want to participate in this kind of things
you'd better wait until monday evening to see my Italian friends play with
Pet Conspiracy at Yugong Yishan. A few other Electro acts will be playing
that night, could be entertaining.
See you.