Djang San + Band at the Dong Dong Festival, 26 November 2014, Yugong Yishan.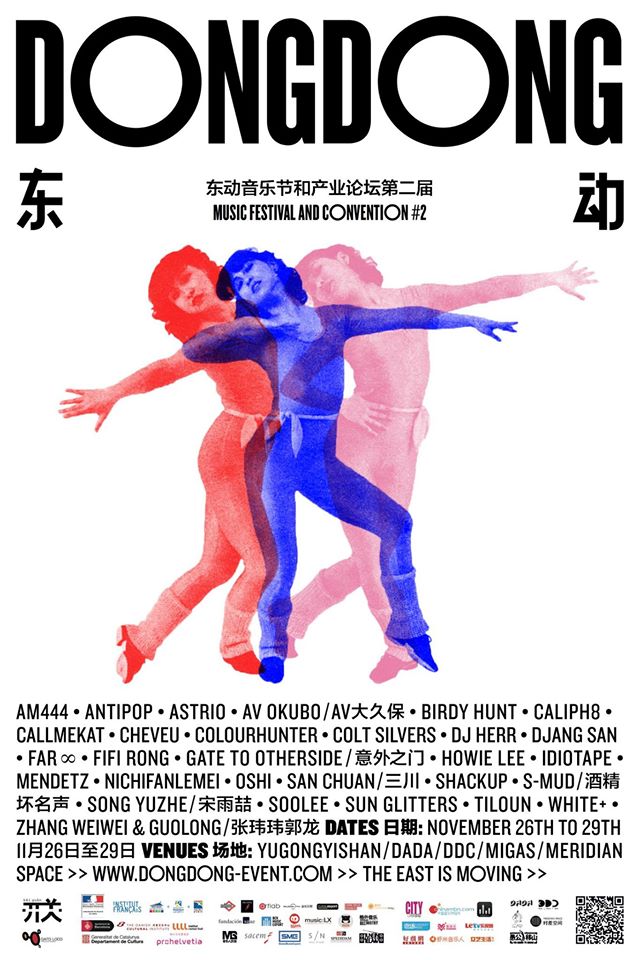 Djang San + Band is in the place to bring you
the best of Beijing's Underground music.
We are honored to be selected for the first time
to play at the Dong Dong festival
in Beijing.
We will play for the opening of the festival
which will take place on the 26 of November.
We hope a lot of people will come to Yugong Yishan to see us
as well as Tiloun from the Reunion Island who will display unique original
music from his region
but also
my old friends Zhang Weiwei and Guolong, Chinese
folk musicians
who are both legends of the Beijing music scene.
And more surprises !
Don't miss this opportunity to hear and experience some amazing music !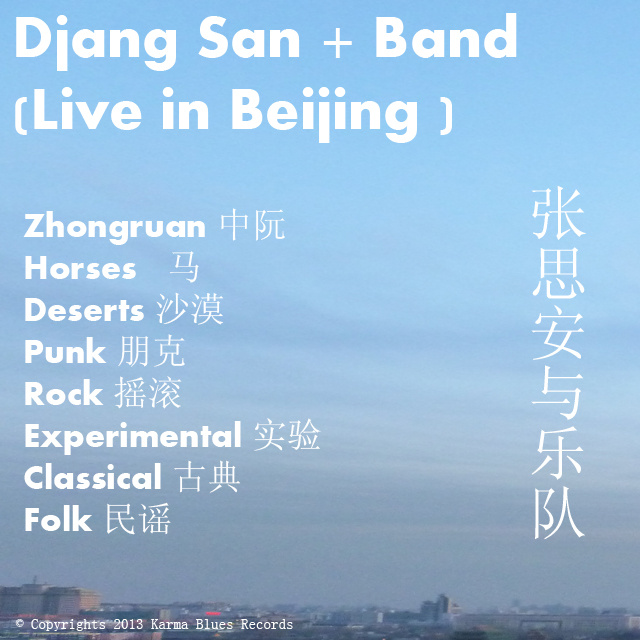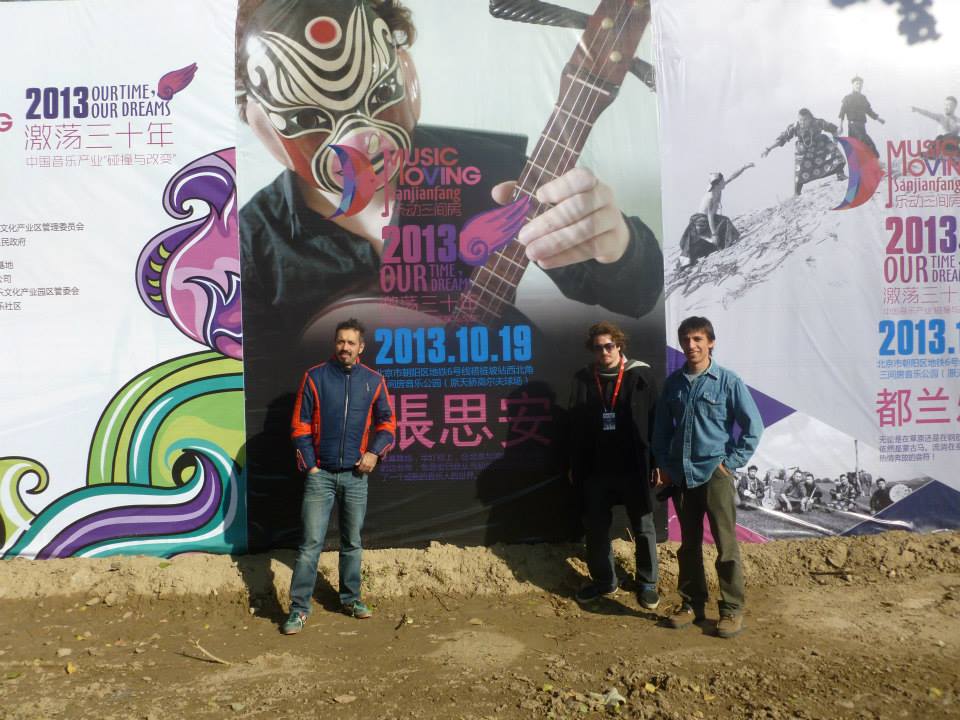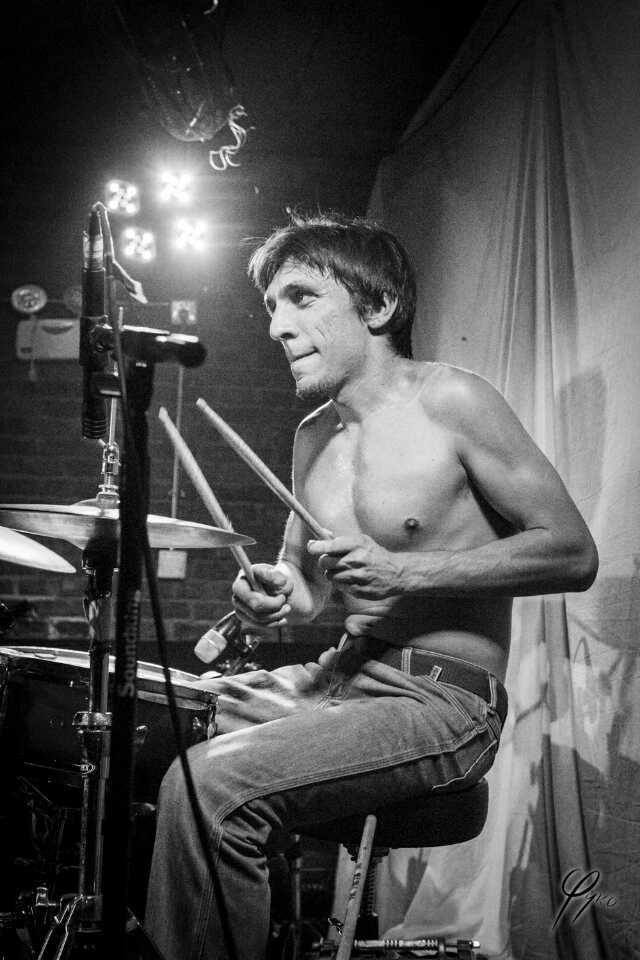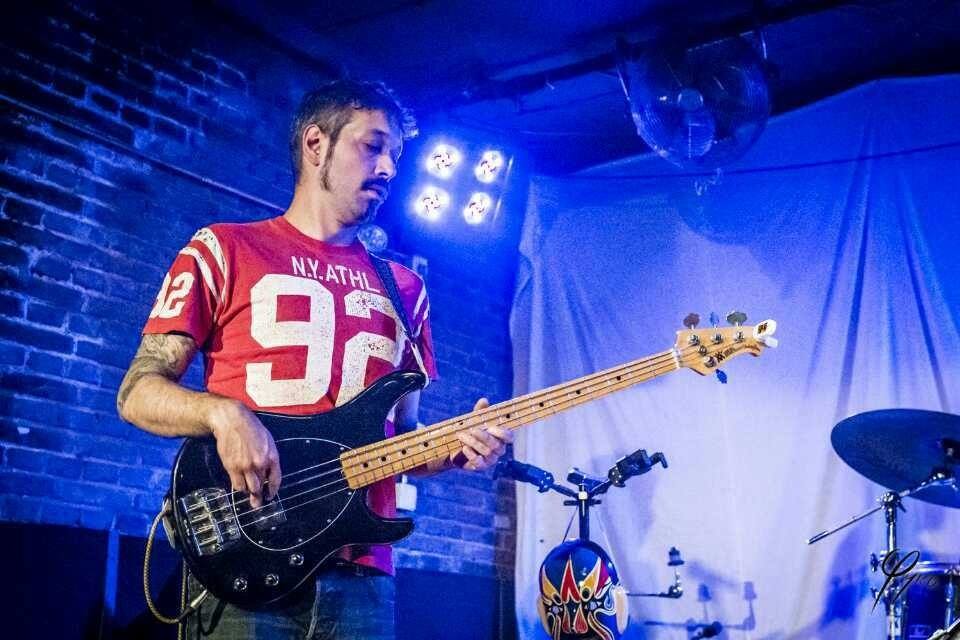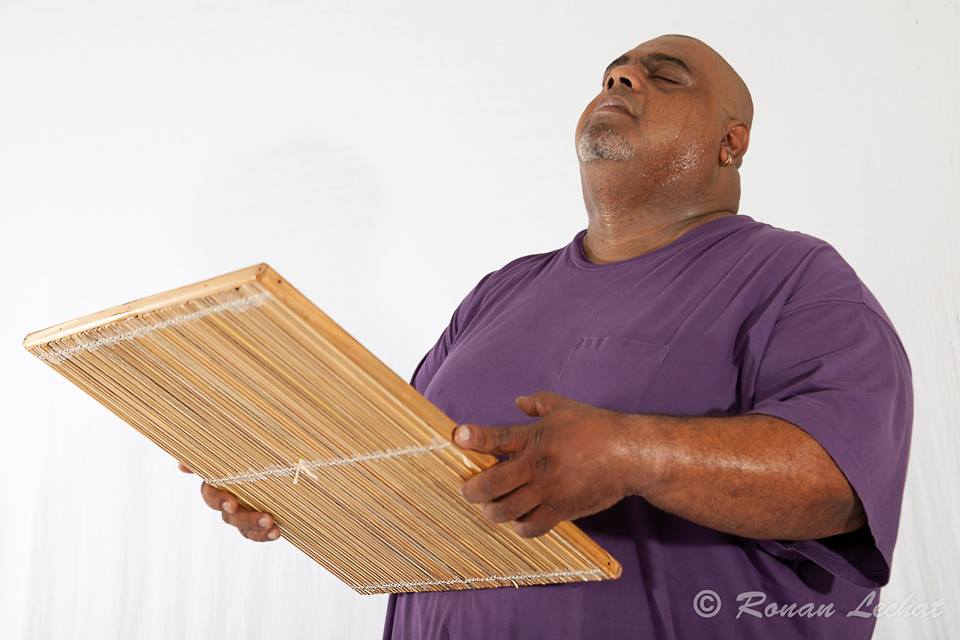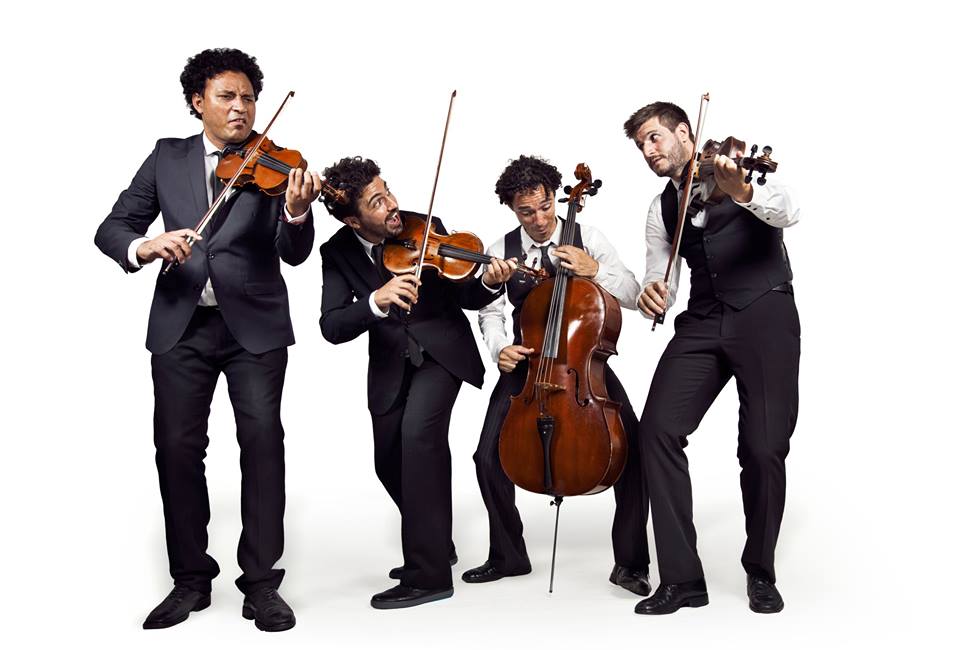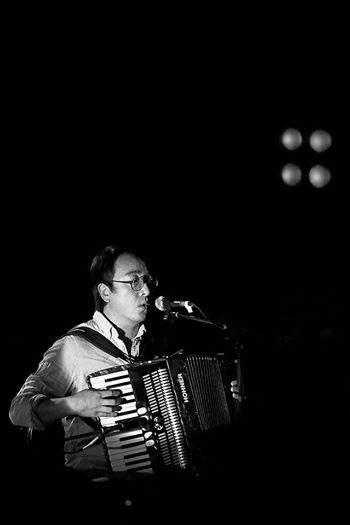 http://u.youku.com/张思安