Give me Soma, picture moshing, award nomination and salesmen back from the dead again.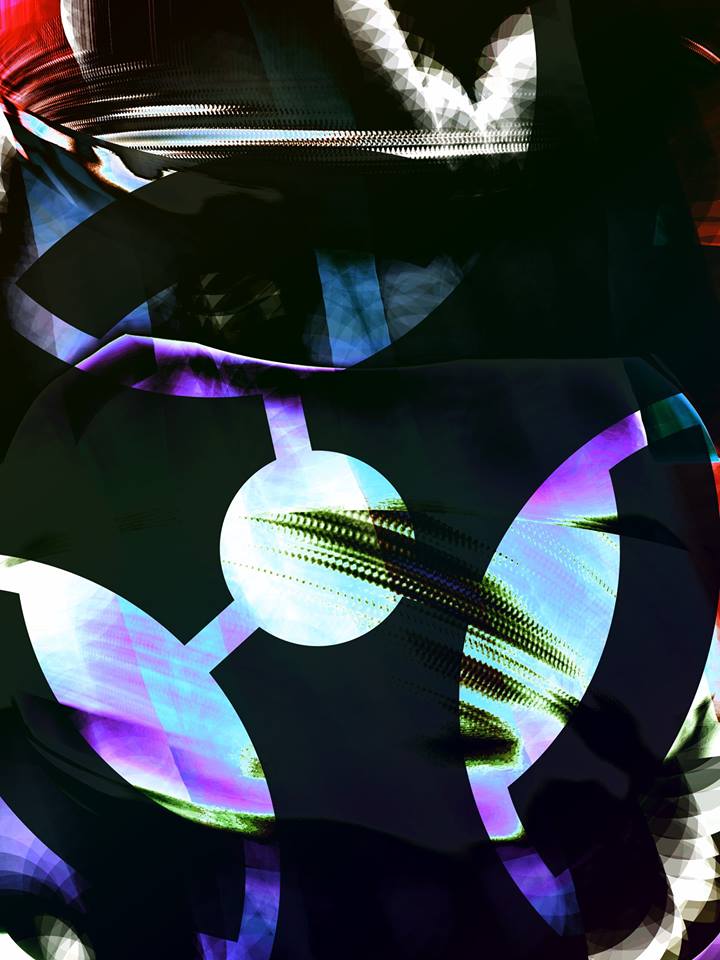 Moshing by Guillaume Bog.
Watch my latest video "Give me Soma", from the album
"Love is a detention center for lonely people" out earlier this year
with picture moshing by artist Guillaume Bog.
Youtube: https://www.youtube.com/watch?v=uzqbKqVEKBM
Tudou: http://www.tudou.com/programs/view/xXTlIqULW0o/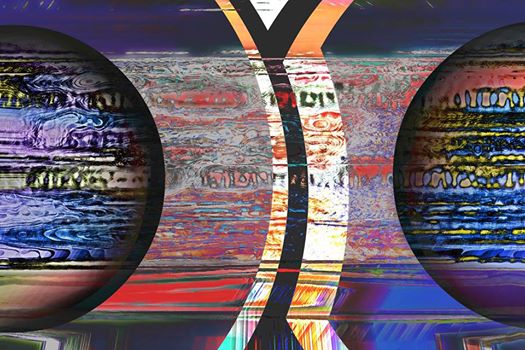 I am nominated as "Folk artist of the year" at the "Sound stage music awards"
organized by Jon Alpart and China Radio International.
http://english.cri.cn/12394/2014/09/22/Zt1261s845061.htm
The award ceremony and concerts will happen at Tango in Beijing this friday.
All kinds of bands and artists are nominated in all categories, I am the only foreigner nominated.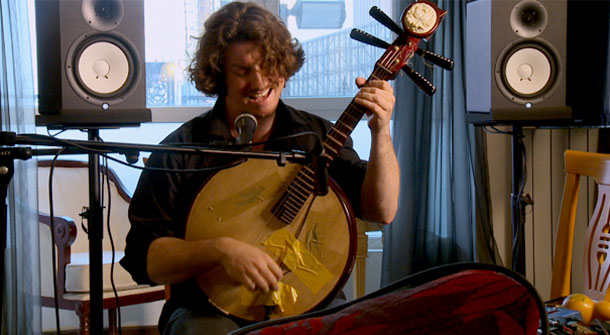 The Amazing Insurance Salesmen
are back from the dead for a show at Temple this weekend.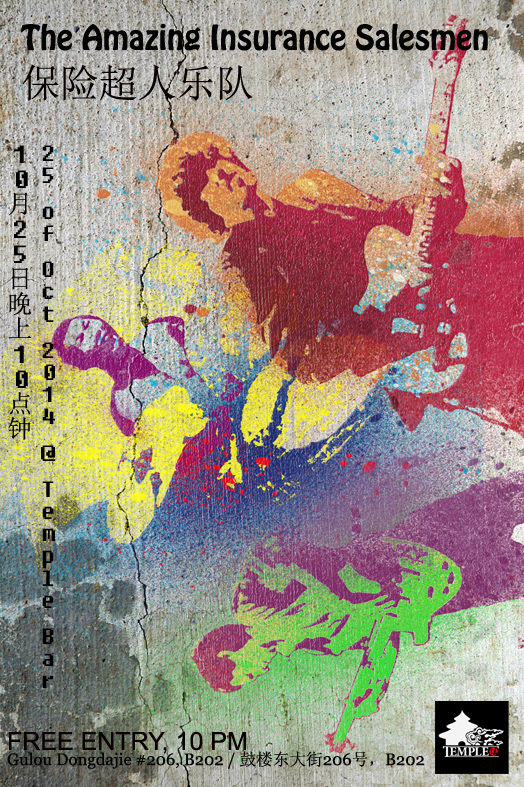 http://u.youku.com/张思安