Djang San + Band "Tofu électrique" just released, listen to it loud (and buy it) !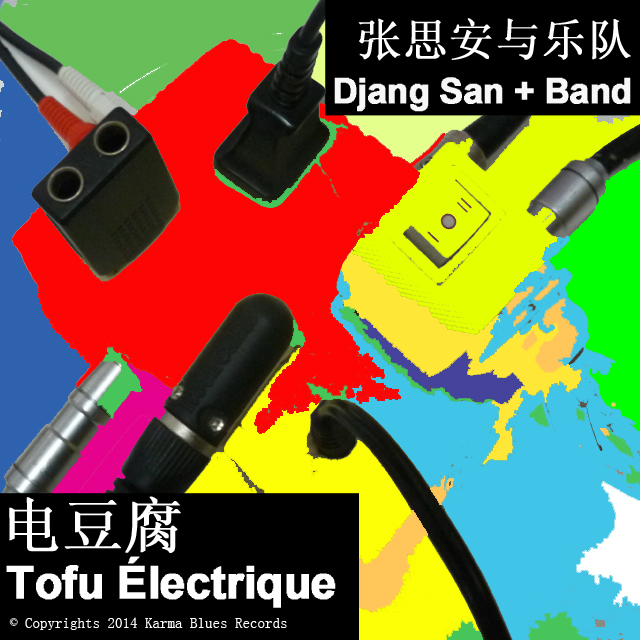 Click on the image or copy that link to get to the album.
http://djangsan.bandcamp.com/album/tofu-electrique
Recorded live at Haisong's studio in Beijing (except for voices and a few arrangements), "Tofu électrique" is a mix between world music, punk, classical Chinese music, jazz, experimental music and 70's rock.
http://u.youku.com/张思安