"Tofu électrique" Party 2 – Mad Horses.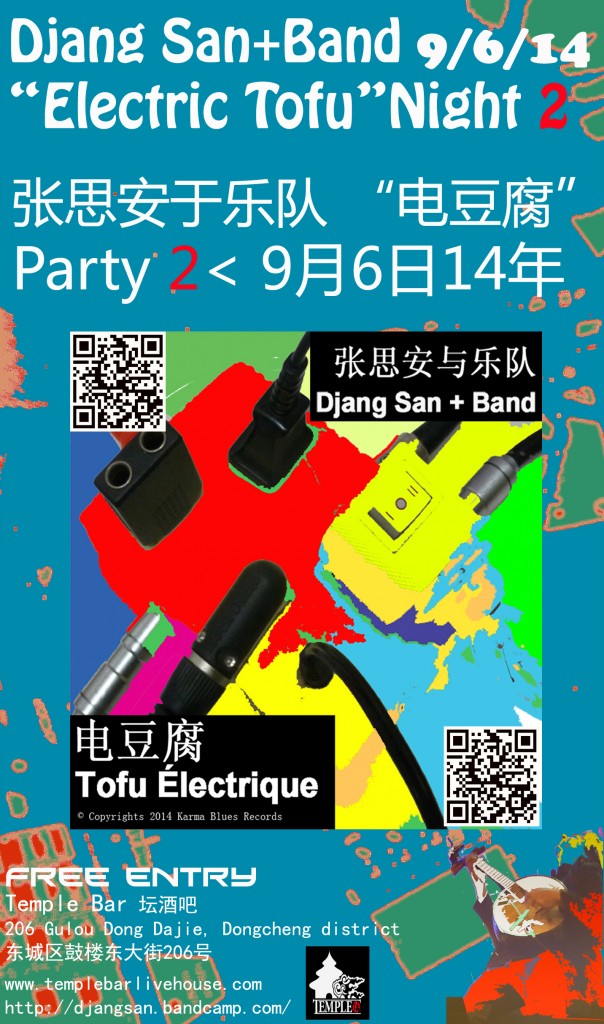 Scan the QR codes to listen to the album on your phone. Otherwise listen to it online by clicking 
here.
Check this video by Ari Gunnarson "Mad Horses" live at Mao Live in Beijing.
On Youtube (click on the image).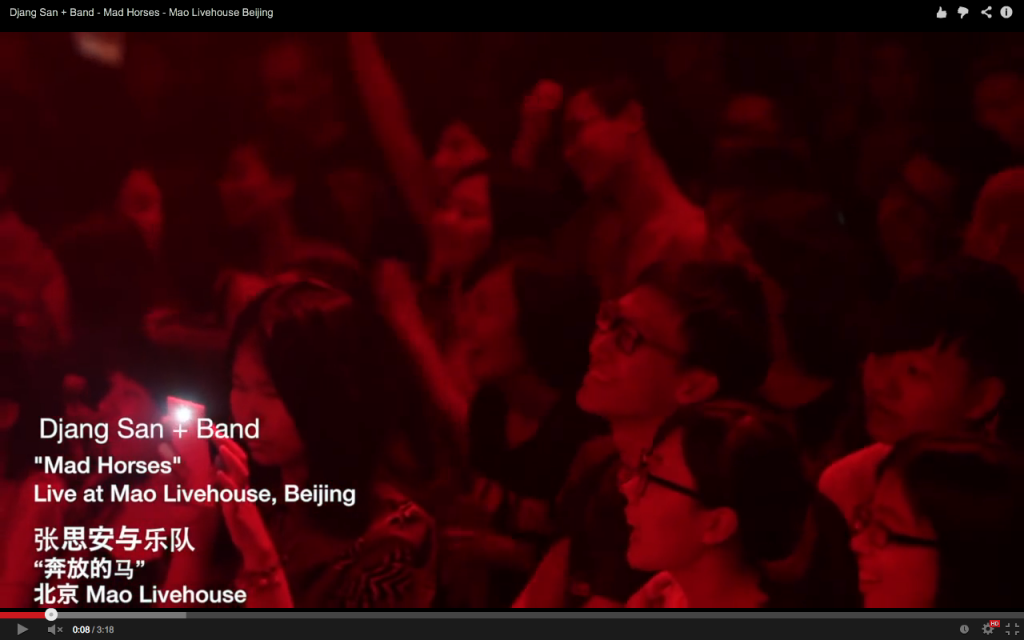 On Tudou (Click on the image).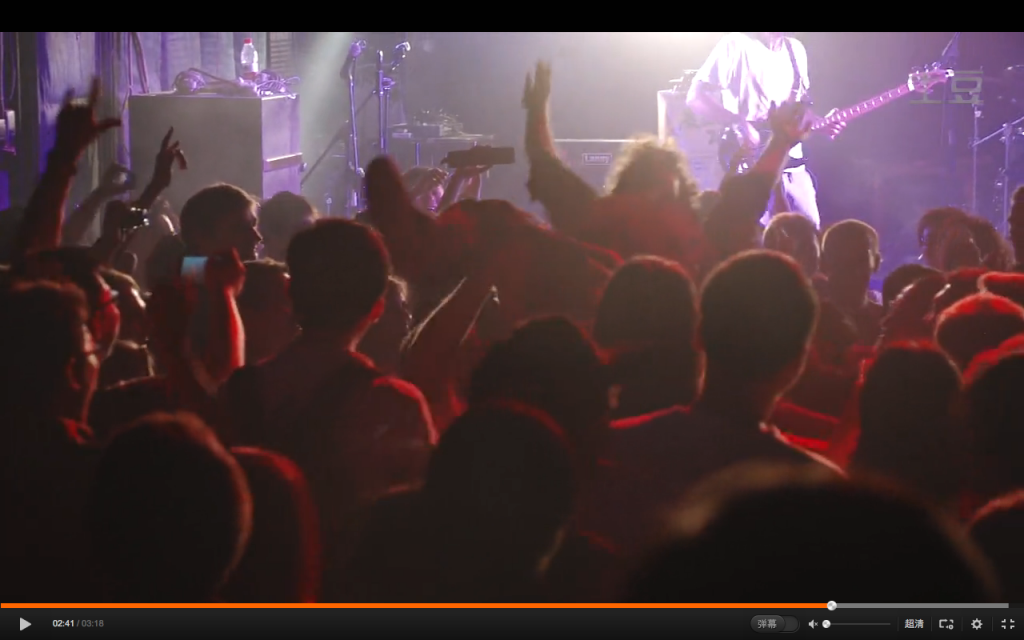 http://u.youku.com/张思安