New Djang San + Band album "What You Want" out now.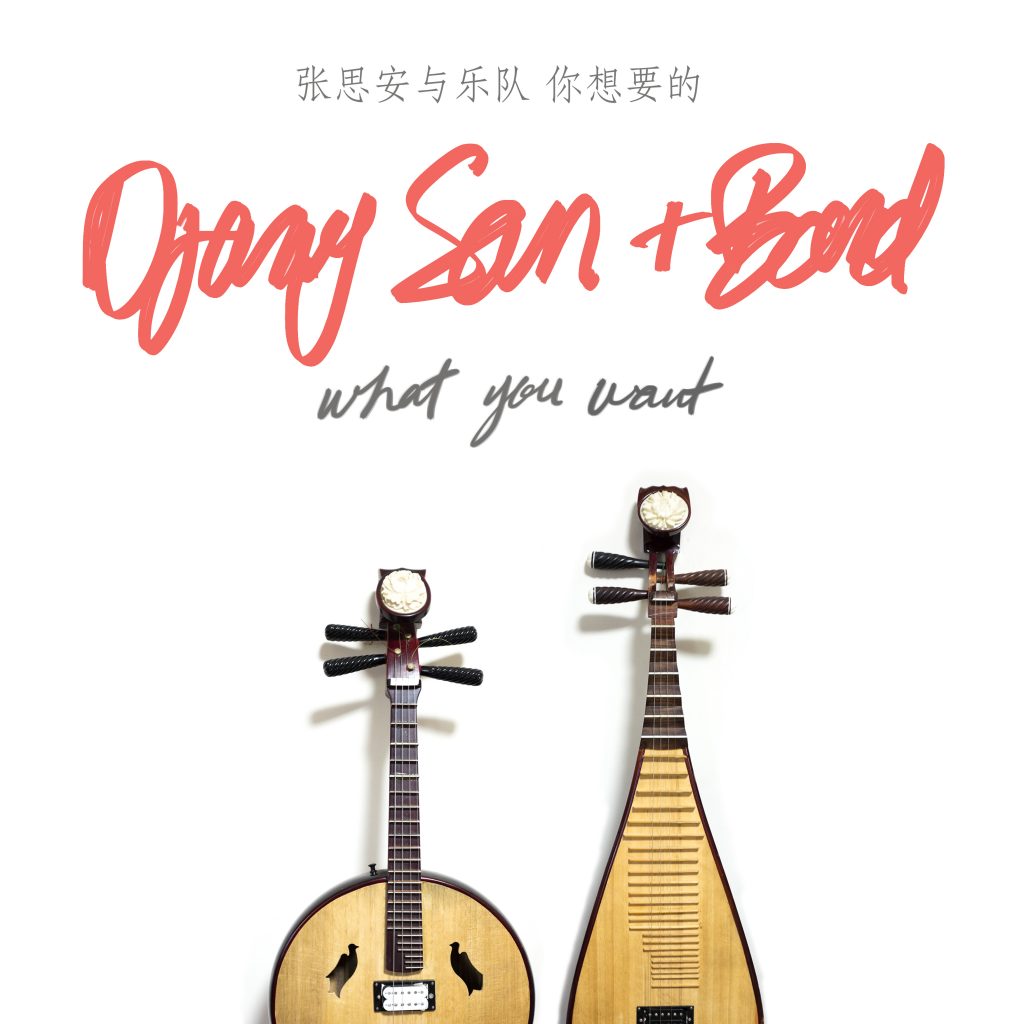 New Djang San + Band album "What You Want" out now !
Check the album and buy it here:
https://djangsan.bandcamp.com/album/what-you-want
Listen to it and/or buy it !
If you buy the entire album you will get a free track sent to you automatically !
"What You Want", recorded with Carlo V.Fuentes on drums and Clancy Lehtbridge on bass, two exceptional musicians from California and Australia, goes once more further into the use of electric zhongruan and electric pipa, both designed by French musician Djang San, pushing those two Chinese classical music instruments again beyond their supposed limits into more musical styles.
Djang San + Band pushed this time into funk with songs like "What You Want" and "Rainbow Machine", progressive rock with songs like "Lava" and "Monster Following Me", psychedelic rock "Beloved Monster", punk "Emotional Blackmail", and pop "Tron". 
The band, also keeps on exploring World Music in a different way with such tracks as "Sakura's Bolero" inspired by Ravel's Bolero and mixed with famous Japanese classical music theme Sakura, and "Asian Flower", which also brings some electronic music ideas into the mix. 
We have also two new videos for you ! Here they are:
"What You Want", first extract of the new album was shot at Temple Bar in Beijing by Laurent Hou and edited by Djang San.
Youtube:
Chinese Internet:
"She's a Witch", a song from Djang San + Band album "Tofu électrique" gets a first video. The video's graphic atmosphere and 3D was all created by French 3D artist Jean-Marc Laurent.
Version 1:
Youtube:
Chinese internet:
Version 2:
Djang San + Band will be playing as part of the "Beijing Underground Sweet Summer Music Days" this Sunday 2 of July at Yue Space alongside WHAI, Su & The Paramecia, Macondo and Coupla Cups.
Hope to see you there !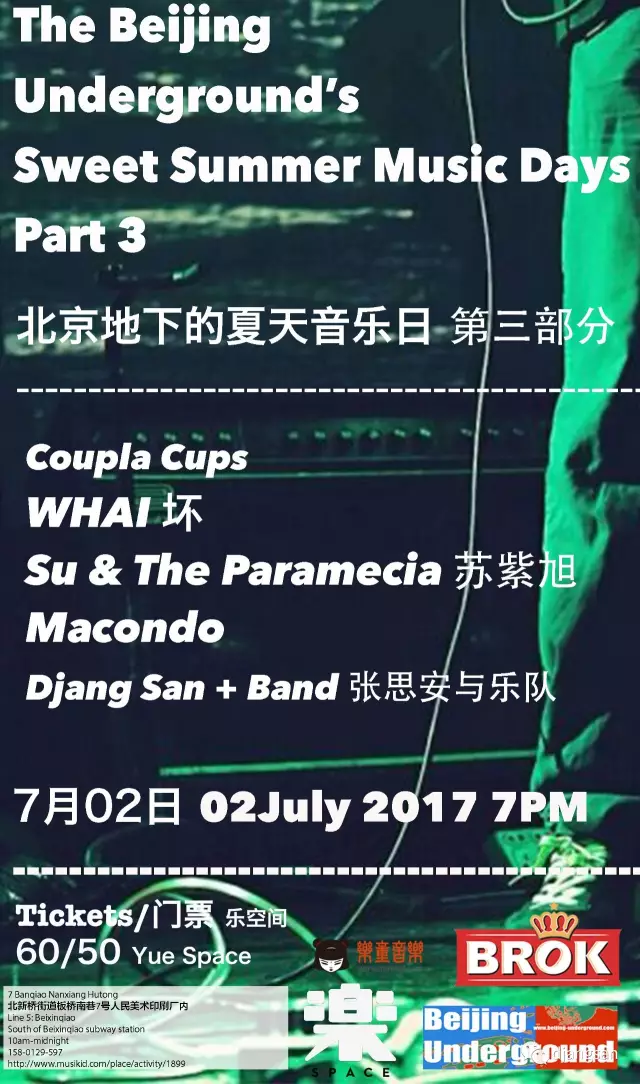 See you soon !