Sanjianfang Music Festival this saturday in Beijing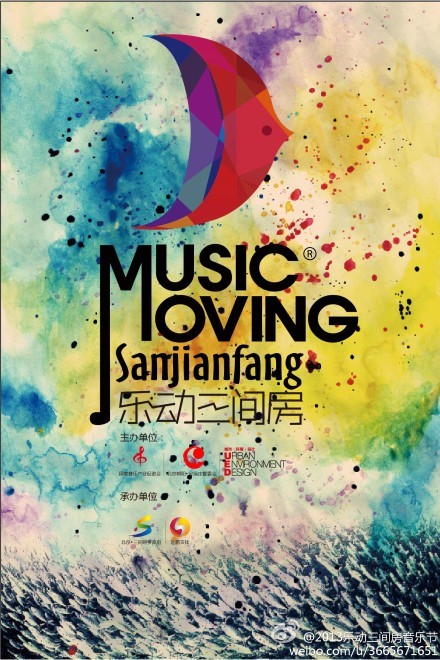 The festival will take place on the 19 of October, this saturday

, near Dalianpo station on Beijing's subway line 6. 
Here is the video that explains where the festival is:
http://video.sina.com.cn/v/b/114268909-3665671651.html
Basically you just go north from the Dalianpo station and you're there.
Personally, I will be playing there with my new Folk band, Djang San + Band, listen to it here: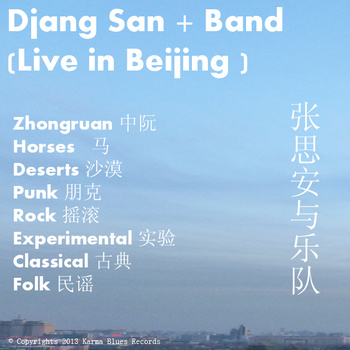 Artists playing there include

Zhou Yun Peng, Dolan, Zhao Lei, Kamila Nasr and more…
The festival in on one day, starts at 3PM and ends at 7:30 PM. 
You can get tickets at the practice/recording room under Temple Bar on Gulou Dongdajie.
See you soon !
http://u.youku.com/张思安