The AIS and Nova Heart at 2Kolegas, Djang San at XP, Seb Mahon expo at 798, DJ 3San and more….

First of all, you're all welcome to come see
"Nova Heart", Helen Feng's

latest baby,
 (who just came back from touring the world and got
mentionned in

Rolling Stones Magazine

) and
 

"The Amazing Insurance Salesmen" 

at 2 Kolegas this
saturday night. The two bands should be followed by
DJ's.
My friend

Sébastien Mahon

, the man behind two of my
few of his paintings these days at

798

, at the
Xin Dong Cheng space for contemporary art.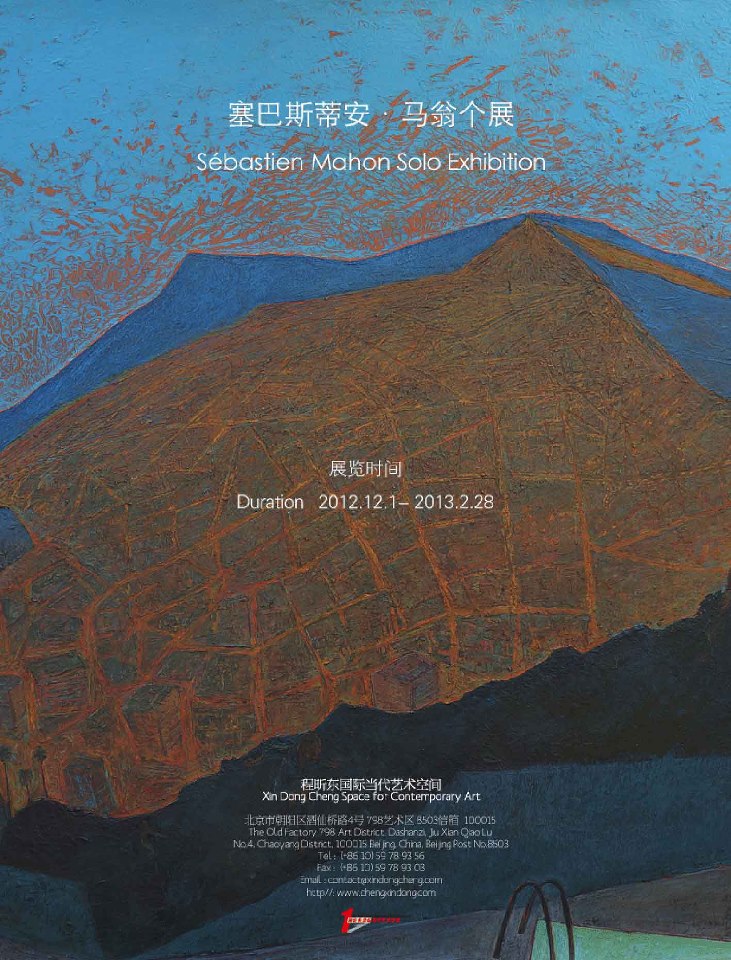 As i haven't played solo shows in Beijing for a while, I
have decided to play as

Djang San

at

XP

on the 13 of
December.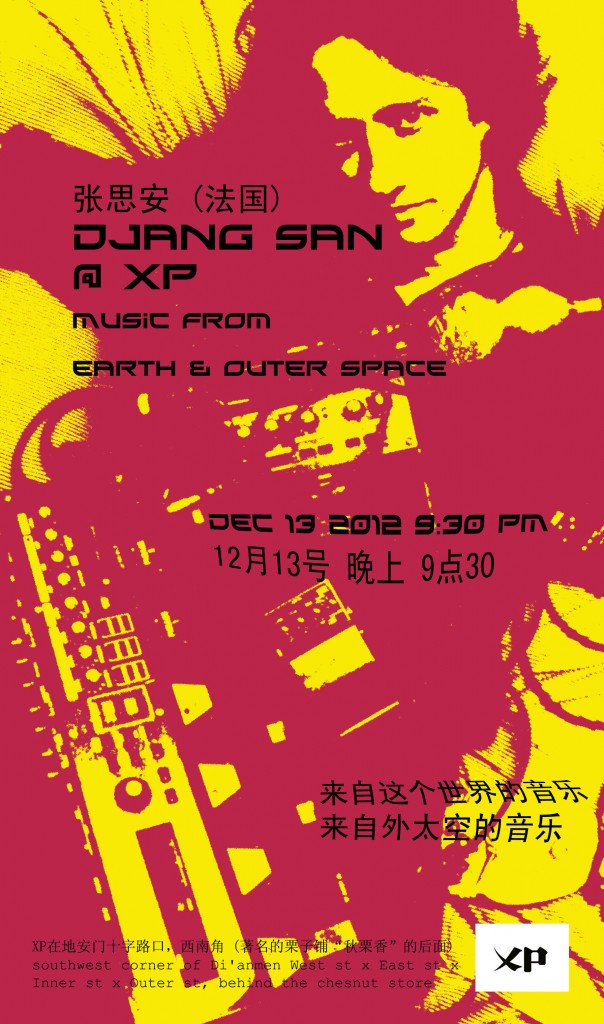 Another artist friend of mine,

Niko de la Faye

, is also
exposing in Beijing these days, here is his flyer。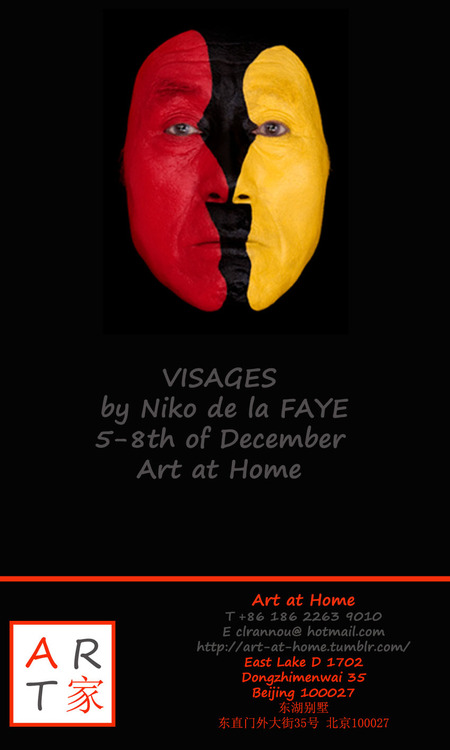 Last but not least, I'll be Djying at

Modernista

on the 15
of December as

DJ 3san

. D
on't hesitate to come and
have a few drinks there.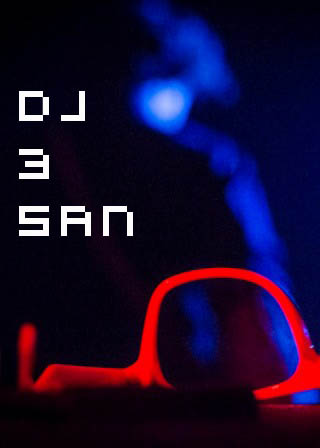 (Photo by Foukographer http://blog.foukography.com)
See you soon !