TUSHUGUAN 98 Bar is closing, and there's a party ! DJ 3San is on !
Yes, It's over,
Tushuguan Bar is closing.
I already hear
they might open in a new location

, but for this one, it's over….
Don't be sad and come celebrate with us

the start of something new as the

beginning is the end, is the beginning.
I Will be
playing there Electro-house with Computer +
Keyboard

from 11 PM as

DJ 3San

, the name I'll be now
using for this project.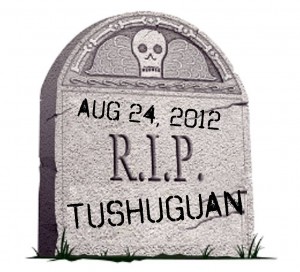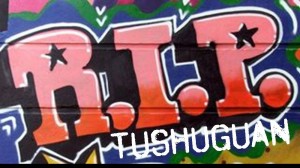 I'd like to
thank Christophe and Olivier for recording me there and supporting the birth of my Electro-Folk project.
The
three recordings I have done there are for sale on Bandcamp,

here they are: