The AIS win the 2010 GBOB in Beijing and China!
Read more about it:
From 2009 to 2013, the Amazing Insurance Salesmen, a band created by Jean-Sébastien Héry aka Djang San (Zhang Si'an at the time) won the battle of the bands in China and toured Mainland China as well as Hong Kong and Malaysia.
In 2011, the band played music festivals including the 
Zebra music festival

, where The AIS played

in front of 6000 people

, playing on the same day and stage as

Hong Kong Pop Star Edison Chen.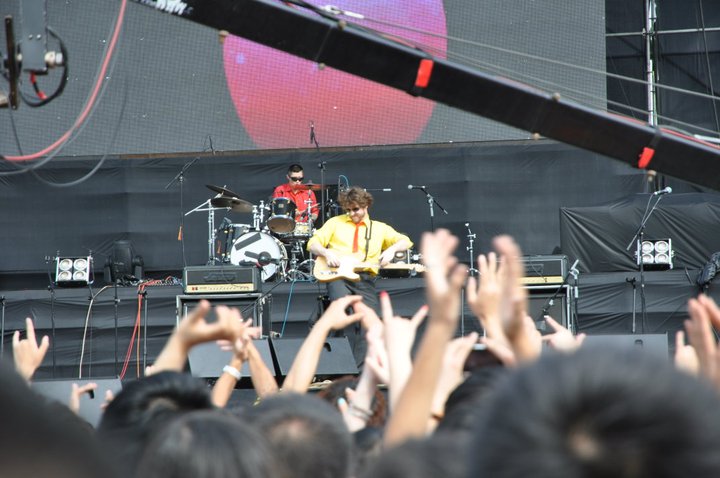 The band played at the 
"Fête de la musique" festival, organized by The French Embassy in China

 in 2011 in the cities of Wuhan and Shanghai.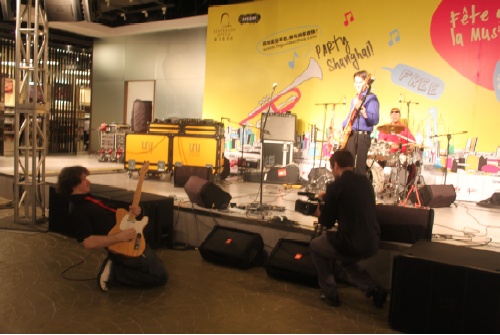 The
Beijing Haidian Park Festival

and the

Beijing Nanluoguxiang Festival

are also amongst a few of the festivals the band has played.

The Amazing Insurance Salesmen album "Escape", is also  for sale on itunes.
About The Amazing Insurance Salesmen:
The Amazing Insurance Salesmen is a band that was formed by French man Jean-Sébastien Héry (Zhang Si'an, Djang San, JSB), with bass player Maikel from Holland and drummer Maomao from China.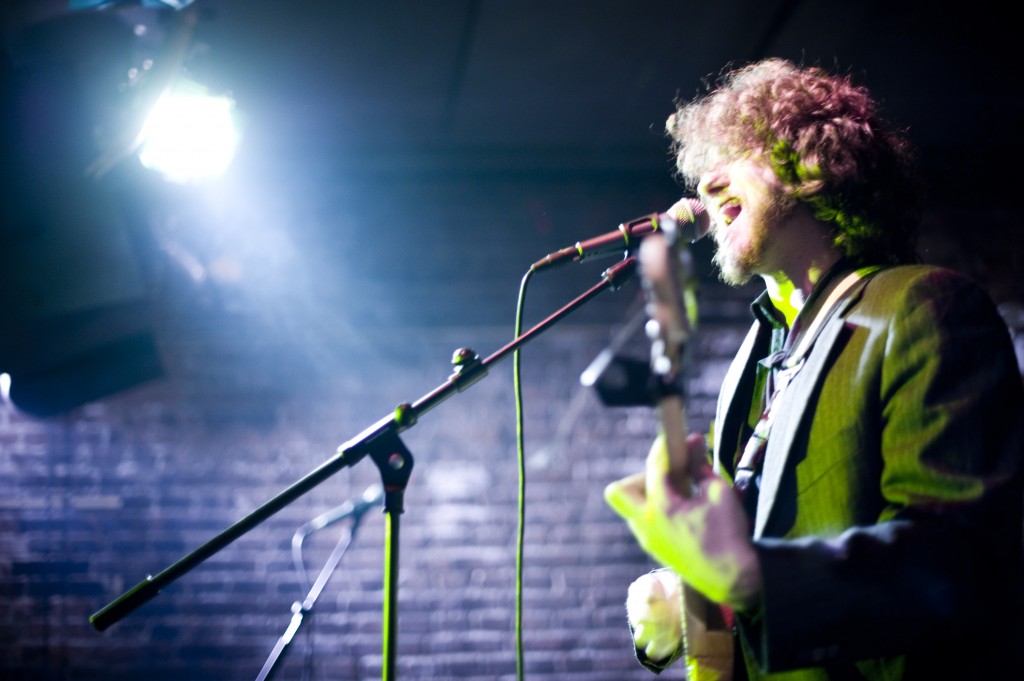 The band formed in the summer of 2009, when
Jean-Sébastien Héry was looking for a way to go back to rock music

after ten years of playing folk music, chinese inspired folk songs and Jazz.
He asked two of the best musicians in Beijing to join him in a journey to create a new experimental rock sound.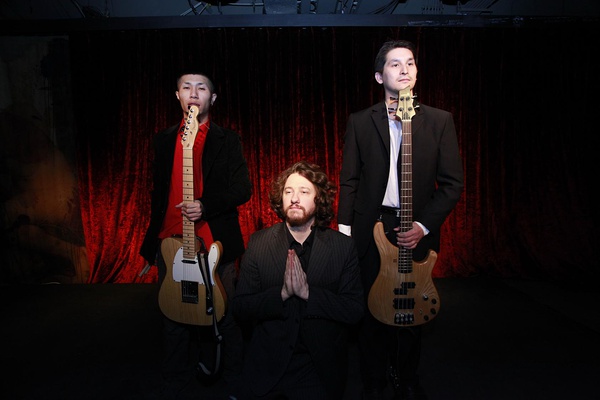 The band played original
progressive experimental rock

and songs inspired by bands such as Radiohead, Pink Floyd, Red Hot Chili Peppers, The Jimi Hendrix Experience and music genres like Jazz, Blues, Bossa nova, Fusion, Classical music etc…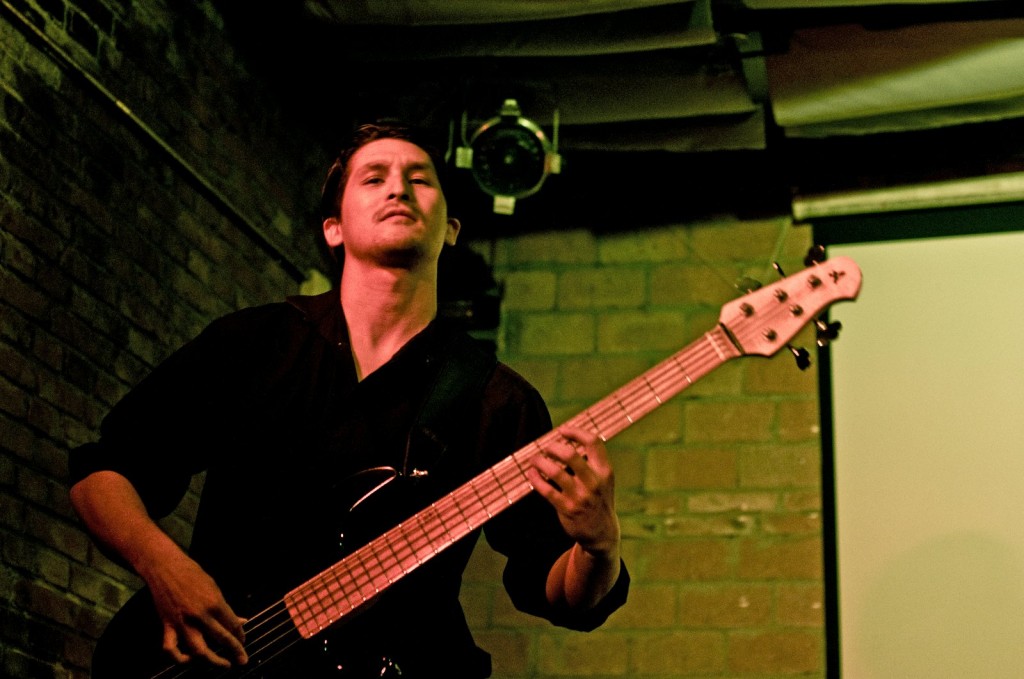 The music of the band was 
very unique

. It flowed between short melodic punk-rock songs and long instrumental guitar or bass driven progressive rock.
The band has played 
in China's most famous venues

 at the time such as 2Kolegas, Mao Livehouse Beijing and Shanghai, Yugong Yishan, The Vox (Wuhan),  etc…

 The band doesn't exist anymore but is now part of the Chinese rock music history as it is the first and only band with a foreigner leading it to win a music competition in China.