New Djang San music out of the oven !
Hi Everyone !
I just released a

new live recording

, you can listen to it for free and buy it here: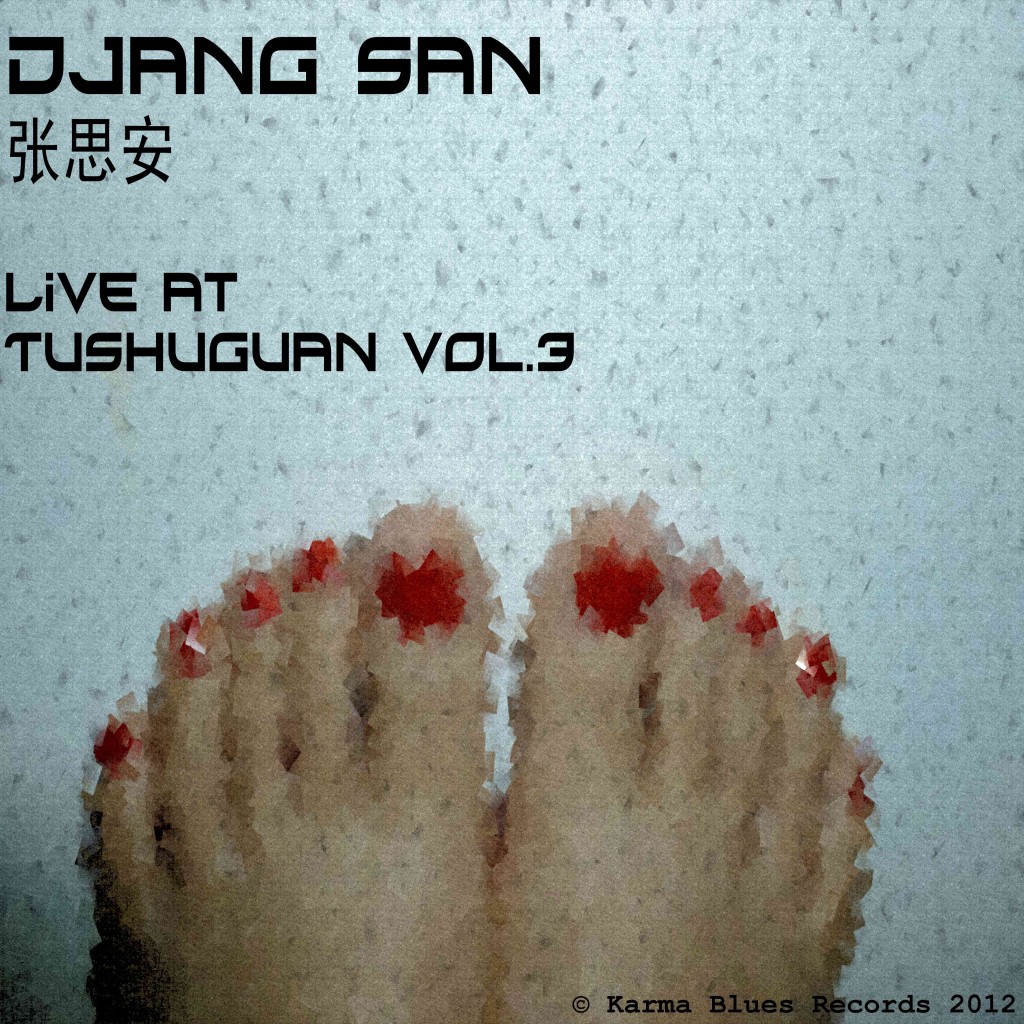 This time
this recording is more electro

. I used more sampling and toyed around with the sounds and instruments I have on stage. As usual,

i did all this as a one man band,

meaning i

play all the instruments

and manage everything myself  when on stage.
So What's in Beijing this week end ?:
Well, it is the
end of the Chinese calendar

and we'll be soon entering the year of the

"Black Water Dragon"

.

People are deserting Beijing

so it will be

less shows

for the coming 4 weeks. The Chinese new year is like Christmas in Europe, family gather and eat for days, it's also the

biggest migration in the world

for millions of people go back to their hometowns from the big cities all at the same time.
In Beijing,
firecrackers everywhere

will light the skies and the streets for weeks, bringing noise, in an

atmosphere of joy and chaos

. I'll be playing my next gig on the 26 of February in Temple

while the dragon is dancing

.
In Jazz:
The best harmonica player I know,
Laurent Maur

, is playing

this friday night at Jianghu

.
Check,
Moreno

, one of the oldest piano player in town at

East Shore on sunday night

:
Folk and Rock:
Last show at D22

, the live venue is closing its doors and will probably reopen somewhere else…If you've never been there, it's time !
Bad Mamasan will be putting on a very special show at Temple

:
Last show at 2kolegas

before the Chinese new year with

DH and the Chinese Helcats

:
 Try to enjoy your life and see you soon (maybe) !