West – New Video Out !
The new Video is out ! Made by an all international women team ! With a dance created, performed and filmed by Inko Di Ö from France, video edited by Nina Dillenz from Austria, and mask designed by Zuhui Ghang from South Korea.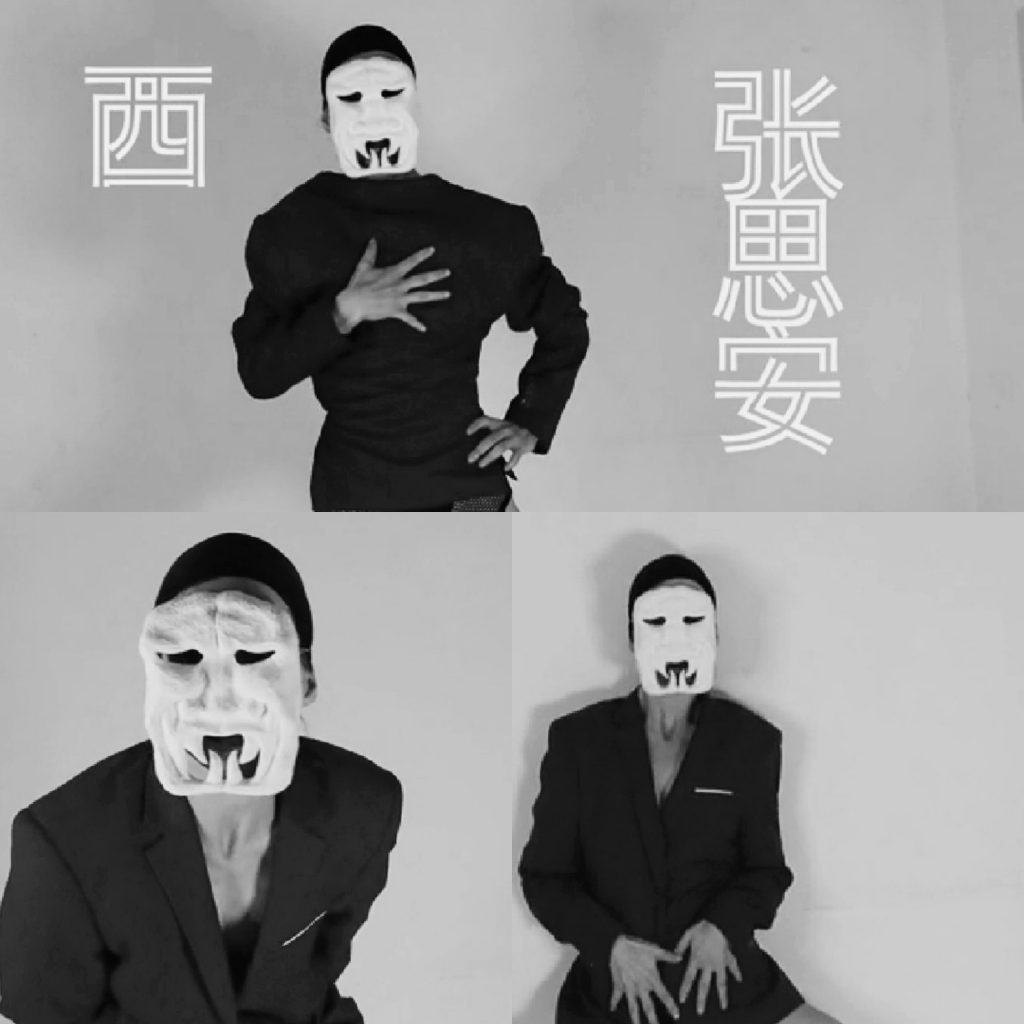 There are two versions to this track, one in color, one in black and white.
Here are the links: