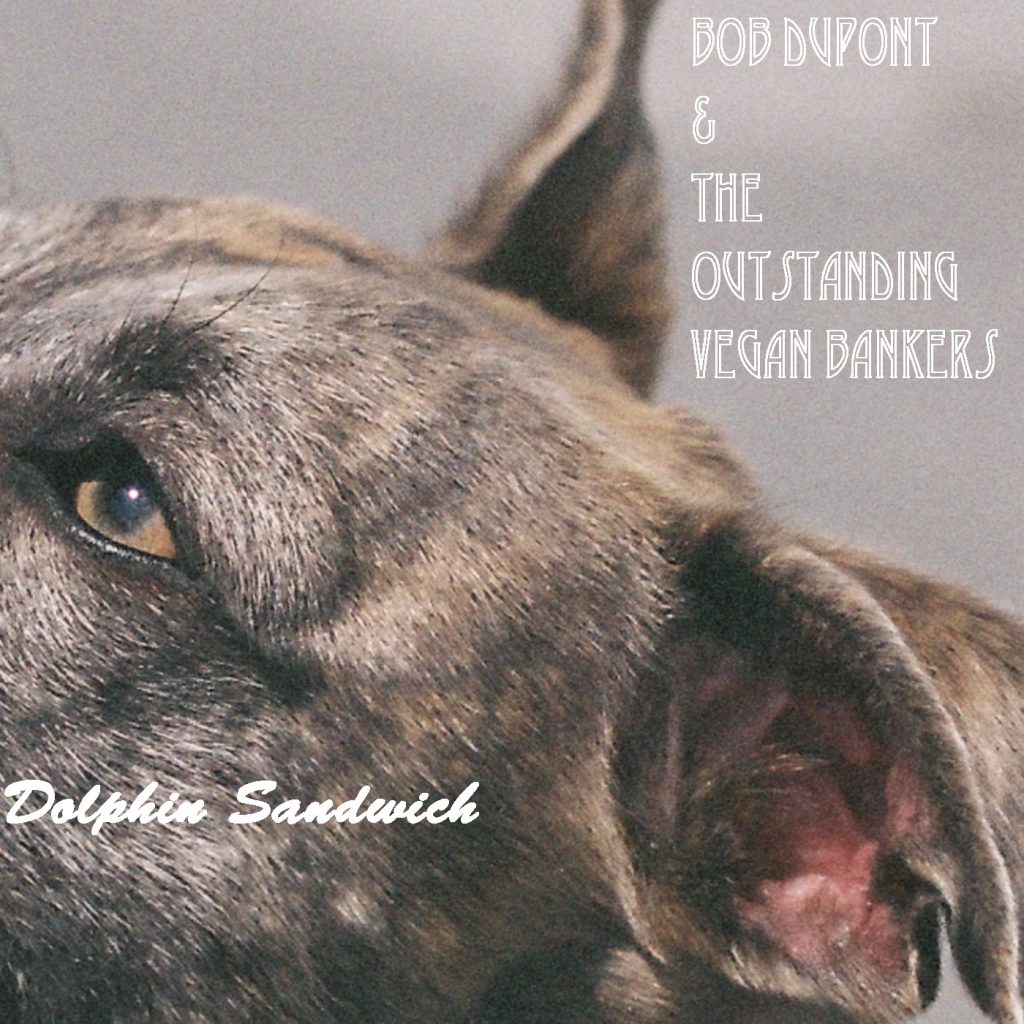 Bob Dupont & The Outstanding Vegan Bankers (from outer space) is a natural sequel to The Amazing Insurance Salesmen, the band that won the Global Battle of the Bands in 2010 in Mainland China, Hong Kong and Macao.
Listen to "Espace", The Amazing Insurance Salesmen album here.
https://djangsan.bandcamp.com/album/escape-2011
More about The Amazing Insurance Salesmen here:
Bob Dupont is a vegan banker who doesn't eat gluten, who plays guitar, parties hard, takes the money, and doesn't see any contradictions in his life , a modern life man.
We hope these 11 tracks will transport you somewhere else and make you feel good, see you soon !
Don't miss the release party for the album on the 22 of February at Modernista in Beijing.